On Thursday July 25th at 12:45pm U.K. time the ECB will reveal its decision regarding the key interest rates for the single trading-bloc the Eurozone. After polling their panels of economists both the major news agencies, Reuters and Bloomberg, are of the opinion that there'll be no change to the current lending rate of 0.00% and the deposit rate of -0.40%.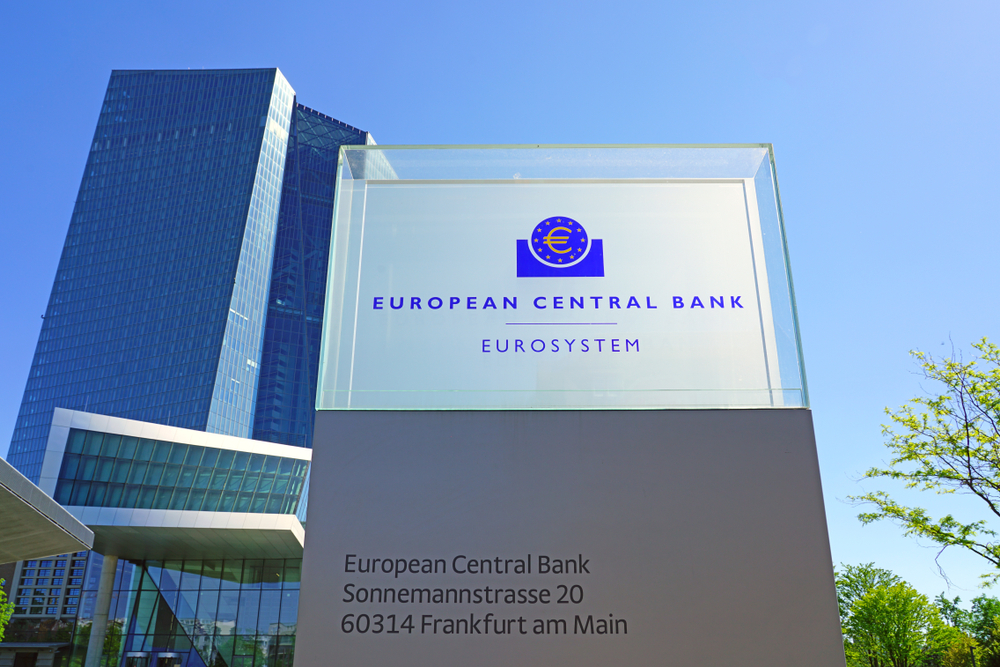 The rate of 0.00% has remained in place and unchanged since January 2016 and despite the ECB officially ending its original stimulus package in 2017, it quickly thereafter engaged in further stimulus measures referred to as "TLTRO III". The targeted longer-term refinancing operations (TLTROs) are Euro-system operations that provide financing to credit institutions for periods of up to four years. They offer long-term funding at attractive and preferential rates.
In its June statement The ECB pushed back the timing of any rate hike (which would represent the first in eight years) to the second half of 2020 at the earliest, due to their concerns over global growth and inflation. The ECB also announced that under TLTRO III European banks will be able to borrow from the central bank at 10bps above the average rate applied in the Eurosystem's main refinancing operations.
The European Central Bank President Mario Draghi also stated the central bank was prepared to ease policy again if the sustained return of inflation to its target is threatened, suggesting that further stimulus could be provided in order to get ahead of any recessionary pressures.
Based on the expectation of no interest rate changes, the movements in the euro versus its peers as the interest rate decisions are revealed could be negligible. However, at 13:30pm U.K. time Mario Draghi will hold his customary press conference during which he's expected to deliver forward-guidance, indicating that further monetary policy easing will be undertaken over the coming months. It's generally during these post-decision speeches and press conferences from central banks when the value of the relevant currencies tend to quickly move. Therefore, FX traders who specialise in major pairs' trading, or who trade the euro exclusively should ensure they're in a position to monitor the press conference speech and adjust their positions accordingly.
At 10:35am U.K. time on Wednesday July 24th EUR/USD traded down -0.11%, the pair is down -0.76% weekly and -2.00% monthly. When analysed on the daily chart the 50 and 100 DMAs have converged as pressure to the downside of the single-bloc currency pair has increased, due to FX analysts and traders believing the ECB is set to reveal more stimulus.
« Asian markets rise as China-USA trade talk optimism rises euro slips as PMI readings for the Eurozone miss forecasts Are all forms of technical analysis fallacies or do some stand up up scrutiny? »