On Tuesday April 30th, the latest GDP readings for both the Eurozone and Canada will be published. The latest GDP growth reading for for E.Z. will be published at 10:00am U.K. time, both Reuters and Bloomberg forecast an unchanged figure of 1.1% for year on year growth to be recorded, with quarter one 2019 coming in at 0.3%.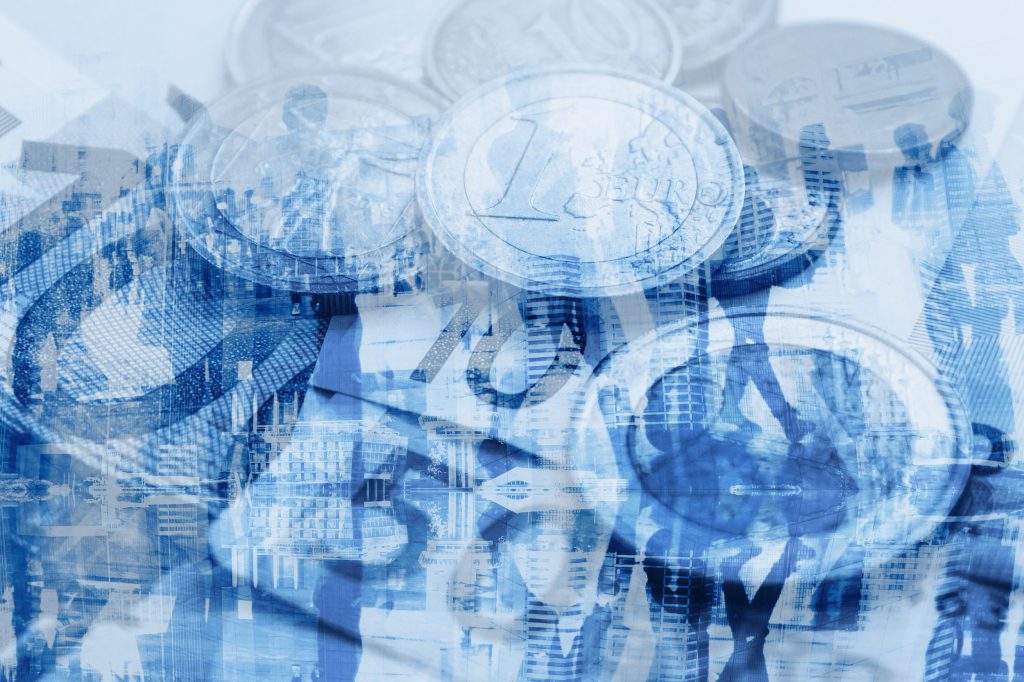 The reading will be published shortly after the latest unemployment data for Germany is broadcast in the European session, at the same time the latest E.Z. unemployment reading is also published. The latest Italian GDP reading, is expected to slip back into negative territory, of -0.1% year on year. Therefore, if this comprehensive series of data misses or beats the forecasts, the euro might come under increasing speculation.
FX analysts and traders have been concerned with regards to the various metrics the German and wider E.Z. economy have been printing recently, particularly industrial and manufacturing data, which suggests recessionary pressures in certain German sectors. The most optimistic predictions for GDP and other leading data, would forecast a floor to be put under various falling metrics over the coming months, to underpin a wide ranging recovery in the E.Z.
Canada's latest GDP growth figures will be published at 13:30pm U.K. time. Month on month for February, the reading is forecast by Reuters to come in flat, falling from 0.3% growth in January. The impact of this potential reading, on the year on year figure, if the monthly forecast is met, would be a fall; from 1.6% to 1.3% annually. A yearly fall, could catch many FX traders off guard, if they've failed to price in the impact such a fall could have on the value of Canada's dollar. The major pair USD/CAD is often highly sensitive to Canada's economic releases, due to the close economic ties both countries have.
As a commodity currency the loonie, Canadian dollar, is closely linked to the value of WTI oil, a commodity and security which has experienced significant short term swings and fluctuations in value over recent sessions, due to the sanction threats the Trump administration has made towards Iran's clients. Consequently, many CAD pairs have whipsawed in wide ranges during recent trading sessions, on Monday April 29th during the London session, USD/CAD traded up circa 0.15%, after rising significantly during recent days.
The release of GDP figures; monthly, quarterly and annually, are listed as high impact calendar releases, due to their ability to effect change, in the currencies the GDP figures relate to. FX traders who prefer to trade EUR and CAD pairs, or who prefer to attempt to scalp or day trade such events, should ensure they're fully prepared to potentially take advantage of the breaking news. Similarly, traders who are in swing and or position trades relating to EUR or CAD, should monitor the releases and the price action generated, to gauge if their current positions need any further management.
« Asian trading slows as Japan enters extended holiday, currency pairs trade in tight ranges as FX markets await first tranche of economic calendar data in a busy week. Trading noise in the FX markets can lead to devastating losses, however, the methods to avoid such damage are obvious, but often ignored. »