A trader must open a trading account to start trading on Forex. This is not a problem today, thanks to the options offered by numerous forex brokers: demo accounts, standard accounts, STO accounts, NDD accounts, and ECN accounts.
They are similar in most ways and differ only in the spread, commissions, pledge for the transaction, and execution methods. Recent years have seen ECN accounts becoming more popular. Next, we'll analyze what draws traders to these accounts, how they operate, and what makes them attractive.

What is an ECN account?
ECN means Electronic Communication Network (ECN). Direct access to interbank trading prices allows traders to access other market participants from this type of broker. Buyers and sellers in the exchange can utilize this network to find a counterpart for their trading positions.
ECN brokers typically provide traders with better prices and trading conditions because they allow prices from different liquidity providers to compete in a single auction. ECN brokers provide traders with a more efficient and transparent environment, so they are usually more efficient and transparent.
What are the advantages of Using an ECN broker?
More and more traders are turning to ECN brokers to meet their trading needs, but they have a good reason for doing so. Among the critical advantages of ECN brokers is that they tend to be ahead of their standard counterparts in several key ways.
An ECN broker has several advantages and can be a good fit for a trader. The advantages of using one are described here.
Anonymity, privacy, and secrecy
Standard forex trading methods allow you to be read like an open book when trading. A dedicated ECN account, on the other hand, raises your privacy and secrecy to another level when you select an ECN broker.
Because the broker would be merely acting as a middleman rather than a market maker, the level of privacy and secrecy is exceptionally high.
Variable spreads
Trades can access market prices without restrictions using an ECN broker and dedicated ECN account. Because prices change due to supply, demand, volatility, and other market factors, you can take advantage of tight bid-offer spreads through the right ECN broker.
Immediate trade execution
The execution time of forex trades is something forex traders generally cannot compromise. By using an ECN broker, you can nearly always be assured of effective trade execution.
This particular trading method requires the client to place orders on the broker's network rather than trade with the broker directly. It offers enhanced order execution for anyone using this method of trading.
Access to clients and liquidity
With ECN brokers, everyone has the opportunity to trade within a globally regulated, competitive, and qualified liquidity pool of financial institutions. Transparency is another crucial advantage of ECN brokers because of how related information is relayed.
Since numerous liquidity providers share one feed and trade, all ECN brokers are assured of transparency of underlying market prices.
Trade continuity
A key benefit of starting a forex trading account with an ECN broker is trading continuity. Forex trading does not require a break (nor produces one) between trades because of its nature.
When using an ECN broker, you can trade openly during news and events and establish a "flow" of activities. This also allows traders to reap the benefits of volatility in forex prices.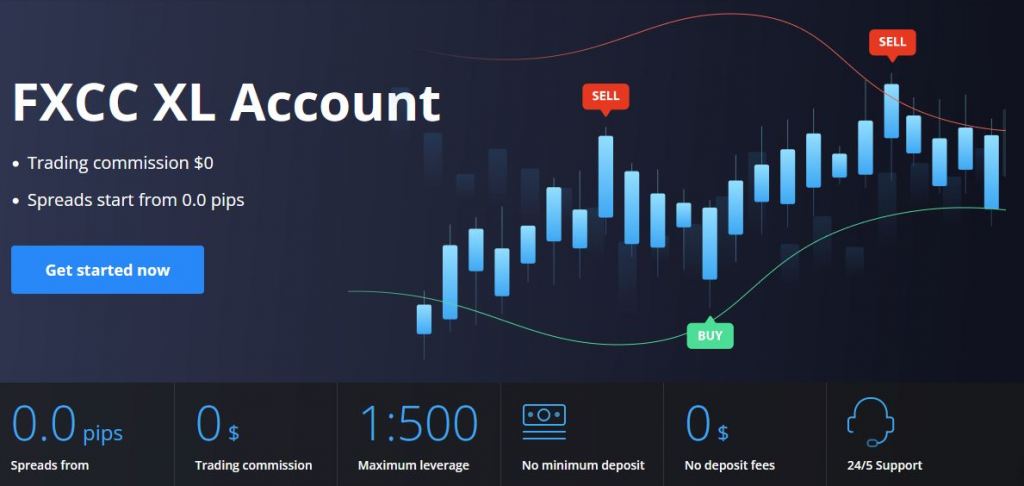 Bottom line
There are many opportunities for traders to profitably and comfortably trade Forex today. Trading methods can be chosen independently by every participant in the financial market based on their preferences. Traders who have achieved a high financial level are allowed to open ECN accounts.
« Swing Trading: a Trading Style For Professionals Understanding Pivot Level Indicators »