At 15:00pm U.K. time, on Wednesday April 24th, the central bank of Canada, the BOC, will announce its latest decision, regarding the Canadian economy's key interest rates. The widely held consensus, after both Bloomberg and Reuters news agencies have polled their panels of economists, is for a hold of the benchmark rate at 1.75%, for the globe's eleventh largest economy.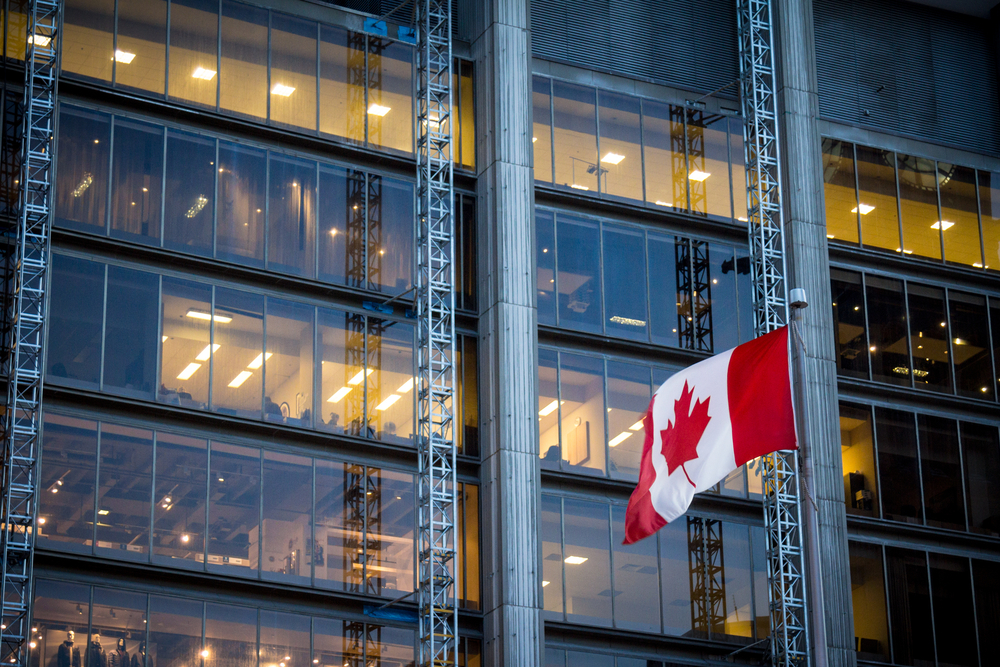 The BOC left its benchmark interest rate unchanged at 1.75% on March 6th 2019, remaining at the highest rate set since December 2008, before central banks took remedial action to cope with the Great Recession. BOC committee members stated in March that the monetary policy outlook justifies an interest rate hold, below their neutral range. The Committee added that they will carefully monitor developments in: household spending, oil markets and global trade policy, all factors adding uncertainty regarding the timing of any future BOC rate hikes. The Bank Rate and deposit rate were also left unchanged; at 2.0 percent and 1.50 percent.
The Canadian economy hasn't printed any significant changes in the key economic indicators, since the March rate setting meeting and decision, therefore, the news agencies' predictions of a rate hold, appears to be sound. GDP is at 1.60%, unemployment is steady, the inflation rate is under the 2.0% target at 1.90%, whilst the country's main economic driver, the production and export of tar sands oil, is in good health and currently underpinned by WTI and Brent oil reaching 2019 and six month highs in price.
The Canadian dollar has risen sharply versus many of its peers during recent sessions, as the price of oil has risen, in direct correlation with several commodity currencies and their respective currency pairs. USD/CAD has traded in a wide sideways range, during the month of April, experiencing many whipsawed trading sessions, as many factors have impacted on its value. That price action behaviour, can be best observed on a daily time frame.
Whilst the value of the loonie (CAD) might alter as the interest rate decisions are released at 15:00pm on Wednesday, focus will quickly turn to any press conference held by the committee and chaired by the Governor of the BOC, Stephen Poloz.
FX analysts, traders and investors will listen intently for any clues in the narrative, to gauge if the central bank has altered from the somewhat dovish policy, the committee delivered and committed to, in early March. Therefore, any FX traders who specialise in trading CAD, or traders who prefer to trade economic calendar events and breaking news, should diarise the release in order to manage their positions and to ensure they're in a position to potentially capitalise from any fluctuations in the value of Canada dollar pairs.
« U.S. dollar rises versus the majority of its peers, WTI continues its rise based on Iranian purchase sanctions, gold sells off sharply, Chinese equity markets slip. Success in retail FX trading is relative and has to be personal. »