At 15:00pm U.K. time on Wednesday May 29th, the latest interest rate decision for Canada's economy, will be revealed by Canada's central bank the BOC, Bank of Canada. The widely held consensus, after news agencies such as Reuters and Bloomberg have polled their panel of economists, is for a hold of the current rate at 1.75%. A decision that would maintain the rate at a level which has been unchanged since October 2018, when the rate was raised for the first time in seven years, to its highest level since the aftermath of the Great Recession.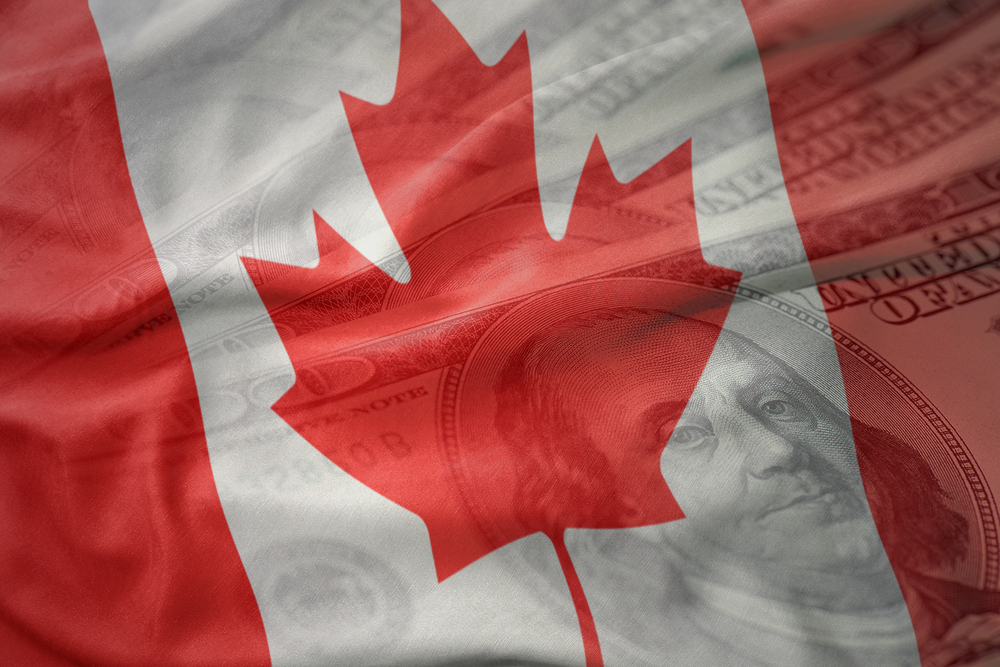 There were criticisms at the time, both domestically and internationally, from analysts and economists, that Canada's central bank jumped the gun, as many analysts labelled the rise as unnecessary and premature; they believed the economy was not strong enough to cope with such a rise. Those doubts have been justified, as Canada's GDP has fallen from a height of 3.8% recorded in 2017, to 1.6% recorded in the first quarter of 2019. Inflation has risen, as unemployment has remained unchanged, whilst house prices and consumer household debt has shown no signs of reducing.
Therefore, the reasons cited for raising the key rate in October's meeting, appear to be unfounded, as there's been no recorded positive impact on Canada's economy. Suspicions emerged at the time that one of the key reasons for raising the rate, not discussed by the BOC, involved fears that if the rate was out of step with the USA FOMC policy, then Canada's economy could experience a hit, due to a falling domestic currency value.
As is the norm, it's not necessarily the actual interest rate decision that could cause a change in the value of the Canadian dollar versus its peers, more likely it's any press conference the Governor Stephen Poloz holds, in which he could outline the reasons and justification for the central bank's decision. Analysts and FX traders will search for any forward guidance clues in his narrative, to determine if there's been any significant change in the BOC monetary policy, which can't be described as hawkish or dovish, based on the most recent, cautious, but non committal statements.
FX traders, who prefer to trade Canadian dollar pairs such as USD/CAD, or those traders who specialise in trading high impact calendar events and releases, would be advised to diarise the event. As despite the widely held consensus; that the rate decision will keep the rate unchanged, the rise to 1.75% was not predicted and the statements from Stephen Poloz could cause the value of CAD to alter, as the statement is broadcast. At 10:30am U.K. time on Tuesday May 28th, USD/CAD traded up 0.13%. The major pair is up 0.40% weekly and 0.002% monthly. The yearly change, despite the interest rate rise in October 2017, is 3.40%.
« Yen registers gains in the early sessions, dollar index rises, whilst euro slips as European election results move onto selection for leading positions, as Italy's Salvini commits to tax cuts. U.S. equity market indices sell off as Trump signals trade deal with China is some way off, USD rises, whilst investors also take haven in U.S. bonds. »