Buying and selling currencies are called Forex Trading, a lucrative business with much potential. For Forex traders to successfully and continuously trade, they need reliable, secure, and fast internet service due to the time-sensitive nature of the Forex market.
Your Forex VPS Hosting plan should provide you with continuous connectivity, so if you have problems with your ISP or other issues, you will undoubtedly be hindering your growth.
Remote VPS servers allow you to work from your trading account at any time from anywhere. This is a very affordable option. We first need to appreciate the benefits and considerations of a Forex VPS Hosting plan.

In addition, we will discuss what Forex trade is, how it works, the potential risks involved, and some golden guidelines. Is it worth exploring?
What is VPS?
Virtual private servers are incredibly exceptional servers that are housed on similar computers. Other "virtual" administrations are connected to it. They all use the same computer but can still work and perform according to their requirements despite being on a similar machine.
You may not realise the true significance of using a Forex VPS if you are a new Forex trader. The reasons outlined below will assist you in making the right choices to enhance your trading endeavours and returns.
You will learn from these reasons why it is better to trade on a VPS rather than specifically on a computer.
VPS service benefits for forex trading
Following are the benefits of VPS Service for forex trading:
Do business anywhere
VPS for Forex allows you to conduct trades from anywhere in the world. With a PC for trading, this isn't easy. Workstations offer flexibility for quick exchanges, yet a VPS can be accessed from anywhere if a system connection is available.
The PC does not require you to work from an assigned zone, and the PC does not have to be transported everywhere you go like with a PC.
It can work when power is off
With a VPS, you can exchange even during a power outage. This is due to the automated framework's excellent performance that does not require you to monitor it. This means you can conduct your transaction without being on the Internet.
It will only take a couple of adjustments to the framework to ensure that trading is secure and safe.
VPS has a strong security
The best way to ensure solid security is to use a virtual private server (VPS). The best organizations do routine checks to ensure that VPSs function correctly and meet requirements.
Additionally, this enhances the VPS experience for users. Adding essential security tools is achieved by integrating antivirus into the frameworks to prevent potential threats.
There is not much slippage
The likelihood of slippage is reduced when a VPS is well-managed and secure. Due to the framework's ability to execute all transactions rapidly is much faster than a PC. Your requests will be transmitted quickly when you use a VPS.
A smaller number of deferrals can also be converted. To reduce slippage, it has to be capable of reducing occurrences. Any unfortunate event can be avoided with a VPS.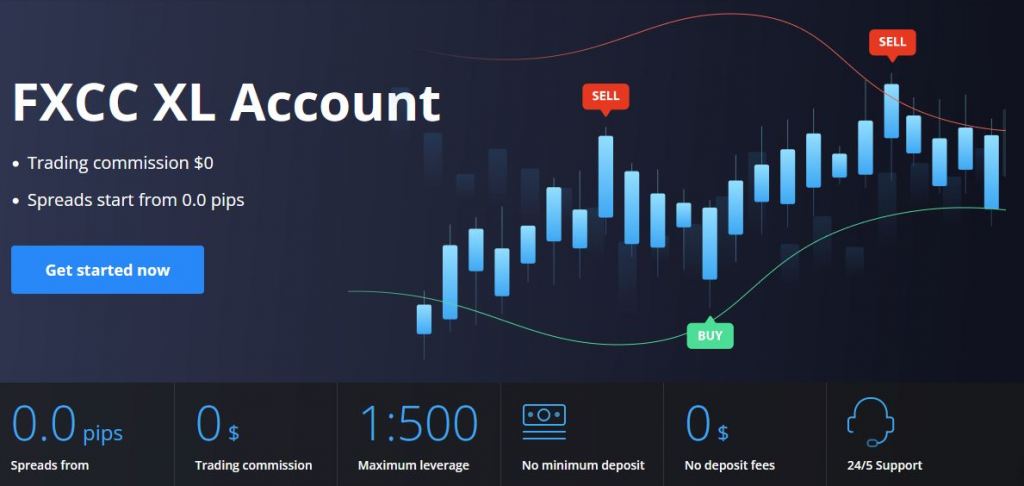 Bottom line
There are numerous benefits to using a Forex VPS, but the costs can be high. Choose the best Forex VPS regarding scalability, security, support, and transfer speed. Forex trading web-based relies heavily on virtual private servers. Consequently, a virtual private server can be precious for a trader who relies on machine-based benefits or a particular trading strategy.
« Yuan Plummets to a 2-year Low After Powell Rocked Financial Markets Historic Dollar Surge Plays into the Hands of the Fed »