The Fed's hawkish message sent bond and stock markets swooning, with the dollar updating a 20-year high.
The yuan weakened to a fresh two-year low after Fed Chair Jerome Powell signaled a long-term rate hike, prompting the People's Bank of China to tighten the currency tighter than expected to limit the currency's slide. The dollar/yuan gained as much as 0.6% to hit 6.9327, the highest since August 2020.
According to traders familiar with the situation, customers usually bought dollars in the morning and were afraid to sell them. There was no apparent sale of dollars by state-owned banks, said traders, who asked not to be named because they are not authorized to speak publicly.

Goldman Sachs raised its 3-month USD/CNY forecast to 7 from 6.75; it sees the pair at 6.70 y/y as China's current account surplus is expected to remain strong, economic growth to stabilize, and inflated valuations to end the dollar's rally.
Bloomberg CFETS Yuan rose to 102.03. The NBK has fixed the yuan at 6.8698 per dollar, above the Bloomberg median of 6.8794, where forecasts ranged from 6.8686 to 6.8862. This is the fourth day of strong fixation; Thursday's fixing was 120 points higher than forecast, the widest gap since February 2020. At least two fixed-rate banks have adjusted their models to reflect yuan weakness.
RBC Capital Markets fails to see the NBK trying to put a hard cap on USD/CNY rate growth as the dollar strengthens across the board.
"So far, it's been mostly the US dollar move, but I think there's a potential risk that the CNY could weaken on its own due to stronger economic growth headwinds in China," said Alvin Tan, the bank's Singapore currency strategist.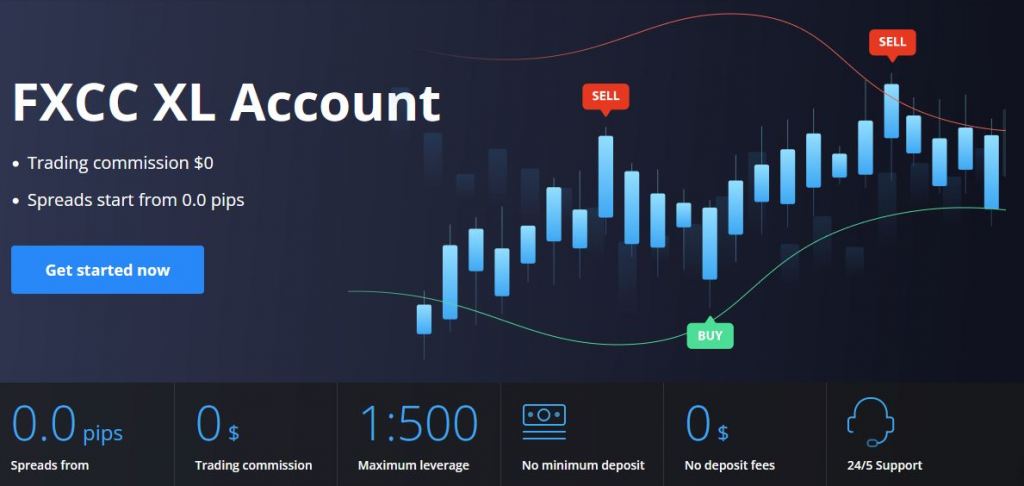 The yuan will stand at 7 early next year, and potential currency management tools will emerge in the coming days if the pressure on the dollar continues. US Dollar/Hong Kong Dollar was little changed at 7.8482. USD/CNH could quickly continue higher as technical charts show little to no noticeable resistance against the 7.0000 level, said Kwek Ser Leang, an analyst at UOB Global Economics & Markets Research, in the research report. The ease with which USD/CNH has climbed above 6.9000 today, coupled with a burst of bullish momentum, suggests USD/CNH could continue higher in the next month or two, Kwek said.
« Crypto Market on the Brink of Collapse, Tether Still Pulling the Test Advantage of Using VPS Service for Forex Trading »