Many crypto companies lack basic financial security; Tether needs an audit that looks like a corporate version of a colonoscopy
This year, pessimism, chaos, and panic reign in the cryptocurrency market. Under these conditions, cryptocurrency companies must prove to investors that their money is safe. So far, they are not good at it.
Many lack the elementary barriers that help protect traditional bank investors. Crypto companies often don't publish financial statements and don't invite auditors to review their balance sheets. But even in the case of an audit, there are simply no agreed-upon standards and rules for virtual assets.

Certification instead of an audit
Take Tether, the issuing company of the largest and most popular stablecoin. After a series of crypto bankruptcies and collapses that shook investor confidence in the industry, it has issued numerous press releases and marketing pieces promoting its transparency.
Tether is the lubricant that keeps the cogs of the $1 trillion cryptocurrency market. It is assumed that each token can be exchanged for US$1. However, market watchers have long doubted that the company has enough cash to redeem all of the coins in circulation. They require an examination.
And Tether has been promising it since 2017. According to Paolo Arduino, chief technology officer at Tether Holdings, which issues a $68 billion stablecoin, the scrutiny is months away.
"Things are slower than…we'd like," said Arduino.
Instead of a full audit, Tether, like other stablecoin issuers, publishes a "certificate" showing a snapshot of its reserves and liabilities signed by its accounting firm.
Audits are generally more thorough than other types of attestation. As part of the certification, auditors simply sign the figures provided by management for a specific date and time without verifying transactions before or after that date. This process allows you to create reports that embellish the true picture.
Tether's 2017 attestation is skewed by a transaction with sister company Bitfinex, which transferred $382 million to its bank account hours before accountants checked the balances. This was reported by the Futures Exchange Trading Commission. Tether has settled the case with the American regulator but has neither admitted nor denied the allegations.
"Tether needs an exam, which is like a corporate colonoscopy. It's going to show everything hidden from view," said John Reed Stark, former chief of internet law enforcement at the Securities and Exchange Commission.
Audits do not necessarily prevent or predict bankruptcy. For example, Crypto lender Voyager Digital Ltd had a clean audit report with no wake-ups issued less than a year before it went bankrupt.
But an audit can help investors understand the risks they face. Voyager's audited financial statements showed that the lender has a thin cushion to protect in the event of a downturn.
In July, Tether switched accountants from its Cayman Islands law firm to BDO Italia, a member of the global BDO network. Within the group, the company has its own legal entity.
The financial information published by Tether has not changed significantly since BDO signed it. Arduino said that starting in January, Tether will publish reports every month. Most other stablecoin issuers are already publishing monthly reports.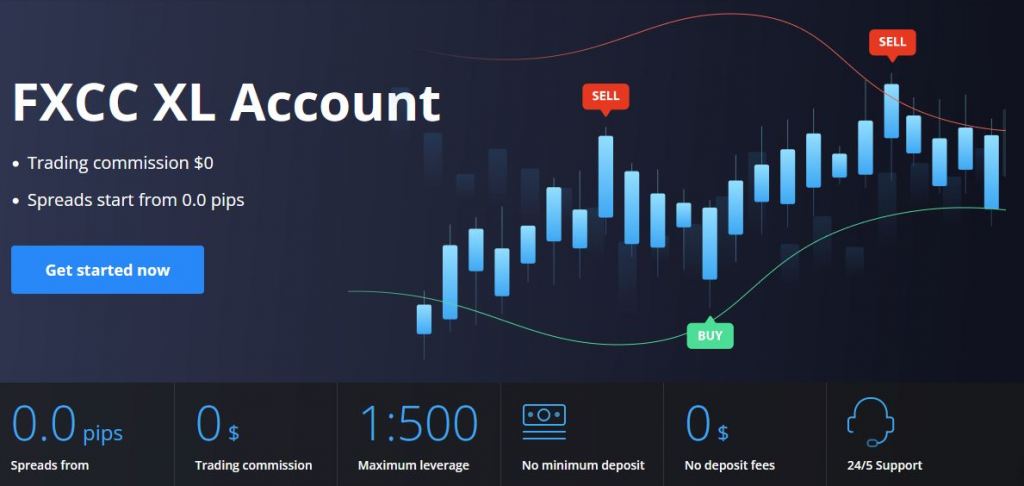 Tether reports assets in multiple categories, including $5.6 billion in "other investments," including digital tokens investments. Arduino did not mention which assets fall under the category of other investments.
Tether is the only major stablecoin using digital tokens as a reserve, said Stephen Kelly, a senior fellow at the Yale School of Management. "Certainly, this is a riskier category," he added, "than assets commonly used as collateral. The precise composition of Tether's reserves is particularly important to investors as the token operates on a thin layer of equity, consisting of reported assets minus liabilities. On August 25, assets predominated.
« What is the "Kelly Criterion" in Forex? Yuan Plummets to a 2-year Low After Powell Rocked Financial Markets »