I dare you to think of a market that is open around the clock during the work week, does the most business in the world, and is visited by people worldwide. What you think is true.
On the Foreign Exchange Market, people only trade pairs of currencies from different countries (Forex). You trade in foreign exchange, also called Forex.

What is the best currency pair for a forex trader to work with? This article will discuss how to decide on the best currency pair for your trading style and goals.
Currency Pairs: Which Pairs Make the Most Money?
The most common currency pair in the Forex market is the Euro to the US Dollar. It also has the lowest Forex broker spread out there right now. It is one of the major parts of technical analysis.
The Euro is extra stronger than the Dollar because it is more stable than the Dollar. This is yet one of the best ways for a trader who doesn't like to take risks to trade in Forex.
The EUR/widespread USD is also helpful because it is easy to find information about it on the web. Keeping this in mind will make you less likely to make a mistake.
The Pound to the Dollar (GBP/USD) is a famous pair because traders can make money from small changes (called "pips") and big swings (jumps). But remember that more significant possible rewards come with bigger potential risks.
This pair of currencies is in a group called "volatile" pairs. Still, many Forex traders like FX trading because there is a lot of market analysis available.
The US dollar and the Japanese yen are famous in the Forex market. This combination is a good choice because the spreads are lower, and the trend is more consistent. It could also offer investors exciting and profitable ways to trade.
When do you Think it's Best to Trade?
Now that I've discussed the Forex market hours and currency pairs, I'll summarise these topics quickly. You can make a better trading plan if you know when the Forex market opens and closes.
Monday through Friday, the foreign exchange markets are open 24 hours a day (except on major holidays). But there are many different parts of the market.
Instead, a system of exchanges, brokers, and brokers works worldwide. The opening and closing times of the global market affect how the foreign exchange market works.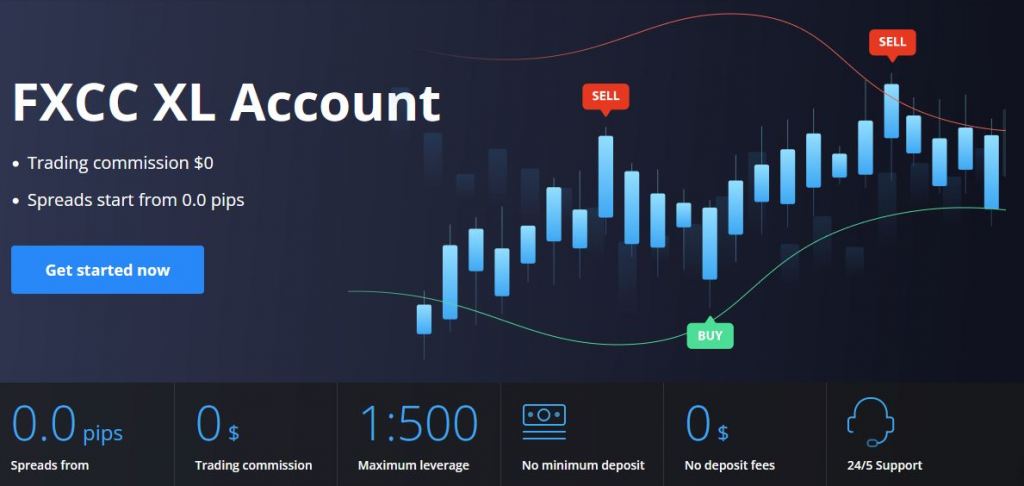 The four most essential trading times are:
from 8:00 to 17:00 GMT in London
from 13:00 to 22:00 GMT in New York
from 08:00 to 22:00 GMT in Sydney
from 08:00 to 22:00 GMT in Tokyo (22:00 – 07:00 GMT)
Tokyo (00:00 – 09:00 GMT)
A Forex market that is open 24 hours a day is suitable for individual and institutional traders. This is because it ensures liquidity and lets trades start and end anytime during Forex trading hours.
You can change money anytime, but it will take a long time to keep track of your progress.
Conclusion
Most of the time, you should focus on trading the currency pair you know the most about. Use our Forex trading calendar to keep track of economic events that could affect the value of a currency. There, you can also get news predictions and other kinds of predictions.
« How you can Trade Wedge Chart Patterns? Guide for Beginners Which are the Most Powerful Bearish Candlestick Patterns? »