As a reserve currency, the GBP stands at fourth, while the Japanese Yen is third, after the US Dollar and the Euro. Meanwhile, Japan's GDP is more than $5 trillion, ranking it third among world economies. The UK's GDP is $2.9 trillion globally, making it the fifth largest economy.
It's precisely the globalization and influence of both economies that makes them so exciting for traders globally. A GBP/JPY trader can find information about the pair in this section.

Why trade GBPJPY?
Here are a few reasons why JPY is worth trading:
Volatility
Forex markets are notoriously volatile, with the GBP/JPY pair being one of them. It has large price movements and vast ranges, so almost every trading session offers multiple trading opportunities.
Carry trade
While the Japanese yen (JPY) offers low yields, the British pound sterling (GBP) offers high yields. With GBPJPY, carry trade strategies can be applied overnight by going along with the pair.
Significant bodies influencing GBPJPY trading
Bank of Japan
Japan's Bank of Japan (BoJ) dominates the forex market as one of the most active Central Banks. To protect its backbone export industry, the BoJ has never been afraid to intervene in the currency markets. Monitoring a bank's rate announcements each month and accompanying rate statements is therefore essential.
Japan statistics bureau
It is natural for the GBP/JPY pair to overshoot key data releases due to its volatility. A series of significant statistics from the Japanese Statistics Bureau can significantly impact the Japanese yen and, in turn, the GBP-JPY exchange rate. Watch out for essential data, including Japan's GDP and trade balance.
Japan meteorological agency
In Japan, where earthquakes are common, it is a curious highlight but important. The Japanese yen is pressured lower when the Earthquake Early Warning (EEW) system issues harsh warnings.
Bank of England
A monthly rate statement from the Bank of England heavily impacts the GBPJPY exchange rate.
UK office of national statistics (ONS)
A vital responsibility of the ONS is to produce and publish essential data that can be used to formulate social and economic policies. It is prudent for GBP-JPY traders to monitor the release of economic data, such as the GDP numbers and employment and wage growth statistics.
How to trade GBP/JPY?
There are few trading challenges regarding GBP/JPY, not least because it is one of the world's most heavily traded currency pairs, ensuring almost universal liquidity in the market.
A trusted online forex broker can help you open an account and begin trading the Dragon. You can obtain professional advice on major forex markets from a trusted and licensed broker and place and hold your purchases and sales orders.
The right broker allows you to trade GBP/JPY instantly and without restrictions.
Profit with GBP/JPY
As previously mentioned, GBP/JPY is one of the most volatile world currencies compared to other major currencies from highly-developed countries. For traders to succeed in trading GBP/JPY, they must remember that this volatility is heavily influenced by general economic and market sentiment.
Be aware that GBP/JPY volatility can instantly wipe out profits, so plan an exit strategy beforehand.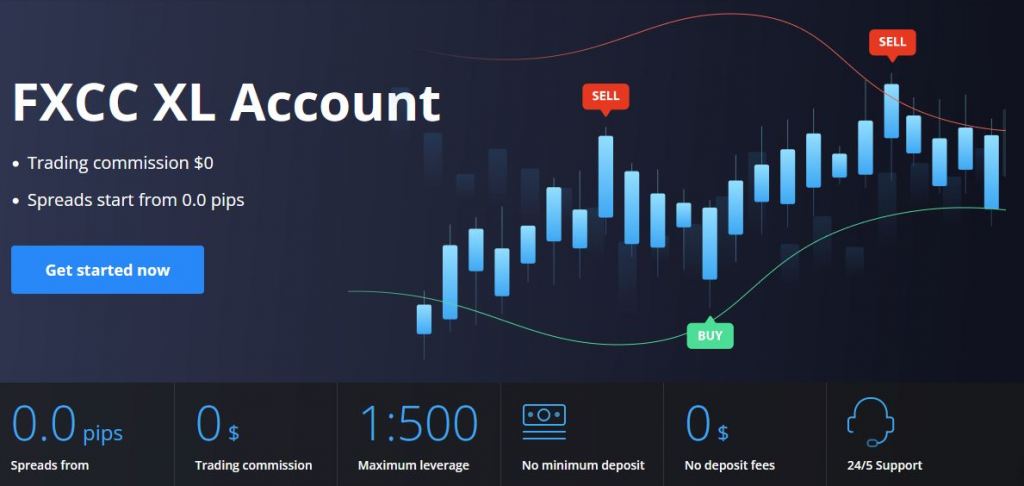 Bottom line
In many ways, the GBP/JPY is one of the world's most important currency pairs since it reflects the economic sentiment of two significant powerhouses of the global economy. Trading this pair can be fun due to its importance, and several resources are available to assist you. Although volatility can be a drawback, traders have dubbed this pair the Dragon and, in a more sinister vein, "the widowmaker" due to its high volatility.
« What to know about US30? What is Price Action in Forex Trading? »