It takes a multifaceted approach to speculate on the future movement of a currency pair in forex trading. Techniques can be derived from price action, a currency pair's price movement over time.
Some traders rely on price action to determine all their trading decision trends, even though many tools are available. A forex trader can use a price action strategy to determine whether a price has moved up or down.
Define price action
Time series plots of a security's price are called price action. Technical analysis of stock, commodity, and other asset charts is based on price action.
Most short-term traders make trading decisions solely based on price action and what it predicts. To make trading decisions using technical analysis, past prices are used in calculations.

Why trade currencies with price action?
Any financial market revolves around price. There is a similarity between it and math. You cannot provide a solution if you do not understand the task's requirements. You cannot interpret price charts if you do not understand how to read price action on the market.
Because of this, you cannot trade Forex using price action. A trader who tries to convince you that other indicators or software are easier to use than price action indicators does not understand how the markets work.
Market reality dictates that the current price is ultimately determined by all variables linked to markets. It doesn't make sense to analyze anything except this price movement.
People who sell Forex indicators and FX robots tend to exaggerate their abilities, often leading to traders using unreliable Forex indicators and FX robots.
To comprehend Forex price action, it is essential to understand that money cannot be made quickly. Market shortcuts are temporary, even if you believe you have found them. Learn price action to increase your chances of trading successfully in Forex.
How can I use price action in trading?
Trading decisions are based on price action to identify entry and exit points and analyze trends. Many traders use the candlestick chart to plot past price action, then to graph potential breakouts and revering patterns.
Traders often use historical patterns to understand better where security may move in the future, even though previous price action does not guarantee future results.
Limitations of price action
Price action can be interpreted in a variety of ways. When analyzing the same price movement, two traders often reach different conclusions. Traders might perceive a bearish downtrend or believe that the price action signals a possible turnaround in the near term.
Traders also consider the period utilized when analyzing a stock as a stock can have a lot of intraday downtrends while maintaining an uptrend month-over-month. A price action trading prediction is speculative, no matter the time frame. Your trading prediction will be more accurate if you have more tools to confirm it.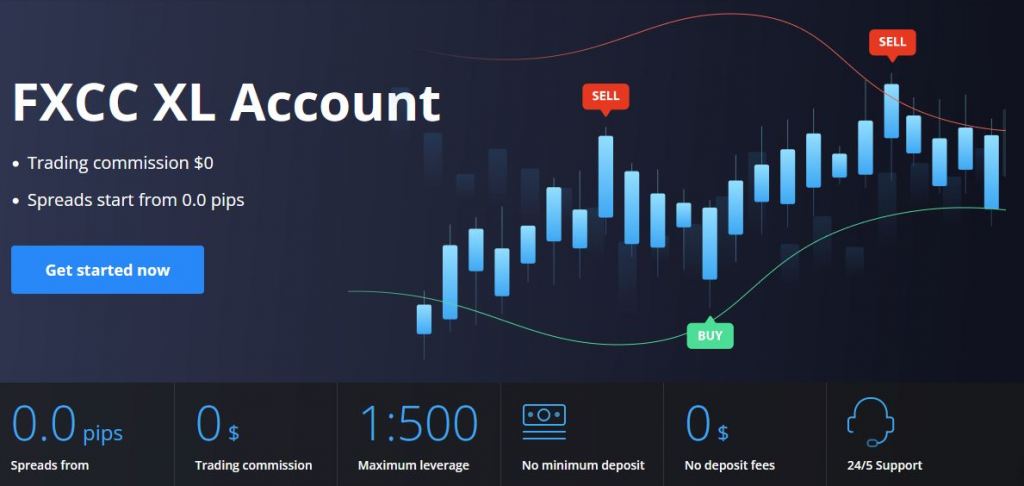 Bottom line
Trading strategies or systems aren't that important. You will improve your success rate and overall progress if you know how to read and trade from price action, even if you do not only focus on such strategies. Price action Forex trading indicators are crucial for successful Forex trading if you want to trade price action successfully. You must understand the fundamental price dynamics to trade on the markets effectively.
« What to Know When Trading GBP/JPY? Forex vs. Stocks- Which is More Profitable? »