Could anyone have known how much the iPhone would change the way we live back in 2007 when the legendary Steve Jobs first launched it? Access to the Internet is now at our fingertips, without having to go online through a computer or laptop.
Smartphones' popularity is growing, and more applications have come up, allowing them to do more and more. With the iPad's arrival in 2010, even larger screens are more likely in the future.

More and more people are accessing the Internet through mobile devices instead of their static computers a decade after the original smartphone breakthrough.
According to consistently reported statistics, 52% of website traffic comes from mobile phones. A shift in consumer behavior also requires almost every sector to adapt its business practices.
Revolutionary mobile trading
Forex trading is an excellent example of this, particularly when it comes to mobile trading. Before the Internet, trading currencies in millions of dollars was mainly the domain of large banks and other financial institutions.
Nevertheless, speculating on world currency markets has become more accessible thanks to the Internet. Nowadays, you can open an account and get a job through many online currency trading platforms.
Moreover, they offer a wide selection of Forex mobile phones wherever an internet connection exists, so you can always stay connected to the market.
Always in touch
It's no secret that the Forex market always changes, with some prices rising and others falling, just like all financial markets. There is more to it than just convenience; it also has the greatest potential for success.
With a better connection and constant flow of data, you will be more informed and have a better chance of making wise decisions without the constraints of being close to your computer. Mobile trading software is also available and is now on a whole other level.
Better informed and prepared
You can also access training tools through mobile phone revolution Forex trading and streaming news and pricing information. Beginners can take advantage of this, as most online dealers provide demo accounts for testing strategies without having to invest money.
Furthermore, several educational forums provide free advice and information. Previously, it took a lot of effort and money to earn the same experience as this kind of help.
Additionally, mobile users have access to various tools that can help them analyze the market, such as price movements, trading volume, volatility of movements, and moving averages. A currency forecast relies on examining the currency's past performance to determine where it will go.
All of this adds up to an increasingly democratized Forex trading process. Formerly, only a limited number of people could participate in his activities.
Special mobile bonus
When there are many operators, often with very few differences, competition for new clients is fierce. Some Forex trading platforms often offer new customers a bonus offer. This can take the form of extra funds to invest to receive the cashback, or it can take the form of a reward for the customer.
A little time spent exploring your options and comparing their products is worth the effort if you consider online Forex trading.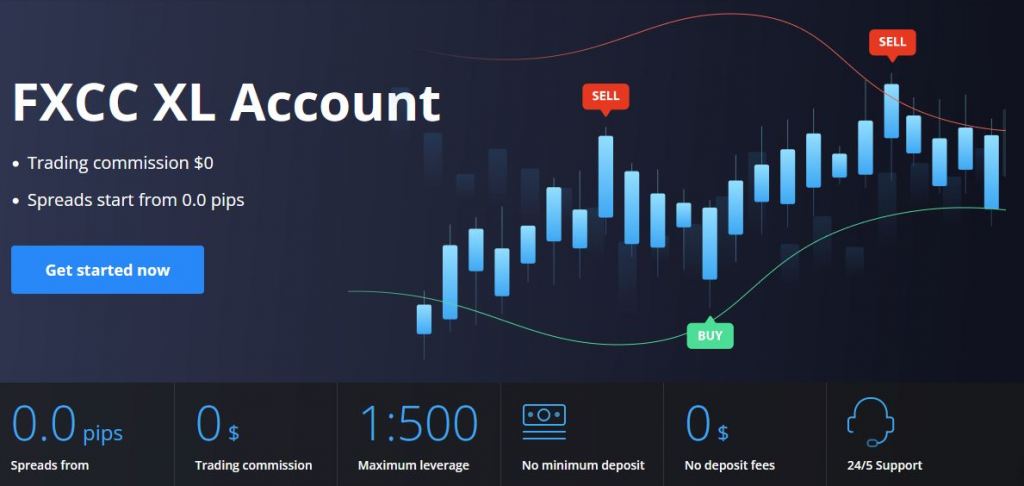 Bottom line
Forex trading involves reading a lot of information by its very nature, so some may need help to use all the analysis tools available on mobile devices. Because of the extra control tablets provide, many Forex traders' phones support tablets. According to reports, the next-generation iPad Pro will include a keyboard laptop, which may make the device a better mobile trading tool.
« Top 4 Trend Strength Indicators Every Trader Should Know Which Traders Use Direct Market Access? »