Alibaba spurs rally in Hong Kong, UBS leads banks. European stocks rose alongside Asian stocks as the Hong Kong market fell sharply on Alibaba Group Holdings Ltd's proposed reorganization, which bodes well for Chinese tech companies. US stock futures rose as well.
The Stoxx Europe 600 rose 0.6%, with technology and consumer stocks gaining the most. UBS Group AG shares rose after the Swiss lender brought back a former CEO to oversee its takeover of Credit Suisse Group AG. The Asian stocks indicator rose for the second day as indices in Japan and Australia also rose.

Government bonds were little changed in European trading after 2-year yields rose eight basis points and 10-year yields rose four basis points on Tuesday.
The dollar index rose to near its lowest level eight weeks after the close on Tuesday. The Aussie weakened after slower-than-expected inflation data reinforced the case that the central bank has suspended a string of rate hikes.
The Hang Seng Index rose 1.9%, while Hong Kong-listed tech stocks rose 2.4%. Tencent Holdings Ltd., Baidu Inc., and Japan-listed Softbank Group Corp., which owns a large stake in Alibaba, rose.
Investors have returned to Alibaba and other big tech stocks that have suffered from Beijing's crackdown over the past two years. Alibaba's shares rose 13% in Hong Kong, tracking a rise in US-listed ADRs after the e-commerce giant announced it would split into six companies as part of a restructuring resulting in multiple IPOs.
Investors brace themselves for a plethora of data on the US economy this week, including the central bank's preferred measure of inflation — the so-called core PCE deflator — which is likely to inform the Federal Reserve's next monetary policy decision.
Swap traders have assessed a more than 50% chance that the Fed will hike rates by a quarter point at its next meeting and then plan to cut them. However, several strategists have joined the BlackRock Investment Institute in saying that markets are wrong to expect a rate cut soon.
"The banking crisis and new, stricter standards for banks are the equivalents of a rate hike or two," Eva Ados, chief investment strategist at ERShares, said in an interview with Bloomberg Television. "There is a high possibility of errors in pricing. We are counting on the fall in interest rates, not on the cause of the fall in interest rates, namely the banking crisis."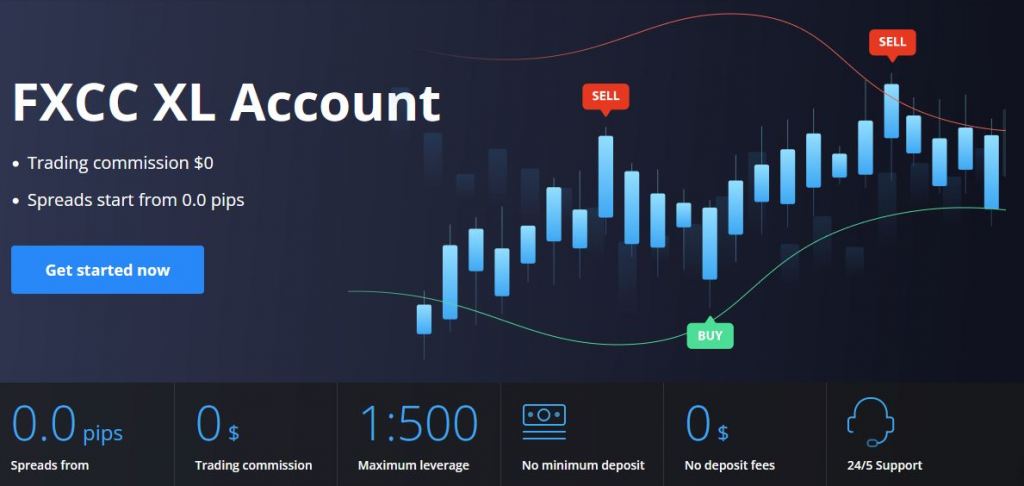 UBS stressed how much turmoil the banking crisis had caused and said Sergio Ermotti would return as chief executive officer. He replaces Ralph Hamers after over two years at the helm as UBS is counting on an experienced banker to oversee a tricky deal for Credit Suisse. Oil prices rose after the conflict between Iraq and its Kurdish region, causing exports to fall. Gold fell slightly, and Bitcoin traded around $27,000.
« How can you Trade Multiple Time Frames Alignment in Forex? Risk Sentiment Improves as Banking Crisis Subsides »