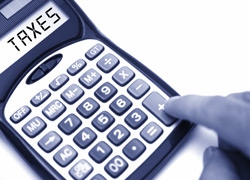 On Speculations that Abe is going to delay increases in Tax, the Japanese currency traded 0.4 percent from a 7 year low versus the U.S. currency on today's announcement.
The yen took a fall of 7.1 percent over the last month which is the most against 10 other developed market counterparts. There are rumours of an earlier than expected election. The 18 nation currency came back from an earlier drop when the ECB president, Mr Draghi claimed that stimulus would improve the euros performance, this might include purchasing of government bonds. The Kiwi dollar went up, this just before the auction of the countries dairy.
A senior analyst at Money Square Japan Inc., in Tokyo, Nagayuki Yamagishi, said
If the sales tax is delayed and an early election is called tonight, as reported, we should see short-term yen weakness. It would give an impression that Abenomics is taking a step back.
The Japanese currency was unfazed at 116.60 per dollar at 2:02pm Tokyo time after it dropped to 117.05 yesterday which was the weakest since 2007 October.  The yen dropped 0.1 percent at 145.43 per euro.
It is forecast by Capital Economics Ltd and Barclays Plc that the Japanese currency will drop even further. There is a danger that the Bank of Japan will further ease its monetary policy in October this upcoming year.
« Yen continues its stumble to a 7 year low Sales delay further pushes the yen to its 7 year low »