This year, demand for long-term LNG supply contracts has surged amid global efforts to reduce Russian gas imports. Manufacturers have capitalized on this trend by charging much higher prices for new long-term contracts.
According to an Oil & Gas Journal report, 10-year LNG supply contracts are currently worth about 75% above 2021 levels. However, the supply gap is expected to persist as Europe seeks to increase its LNG imports.

Last year, the volume of long-term contracts signed with end-users for the LNG supply reached a 5-year high, and this year this trend will not slow down. According to a report by Wood Mackenzie, contracts were signed with end users for the supply of more than 10 million tons of LNG per year this year.
For example, Louisiana-based LNG company Sempra Infrastructure, which is majority-owned by Sempra Energy (NYSE:SRE), just signed its sixth long-term contract in five months. The deal sees the company's Hackberry subsidiary, Cameron LNG, supply 2 million tonnes of LNG annually to Poland's Polish Oil & Gas Co. Sempra Infrastructure has secured another 2 mt contracts with the same company for its new LNG facility in Port Arthur, Texas.
Most new contracts are with US LNG producers, and all of these deals are tied to North American prices. Meanwhile, Chinese buyers continue to dominate the market, signing more than 8 million tons of new LNG sales contracts this year.
"The Russian invasion of Ukraine had a major impact on long-term LNG supply contracts," said Daniel Toleman, chief analyst at Wood Mackenzie. "Many traditional LNG buyers will not buy spot gas or LNG, nor will they renew or sign additional LNG contracts with Russian sellers. Spot prices were also high and volatile, pushing many buyers into long-term contracts. Additionally, some buyers are returning to long-term contracts on behalf of governments to protect national energy security."
Unsurprisingly, the excellent prospects for the LNG market are leading to a resurgence of long-term supply contracts, which experts see as key to driving LNG projects to a Final Investment Decision (FID).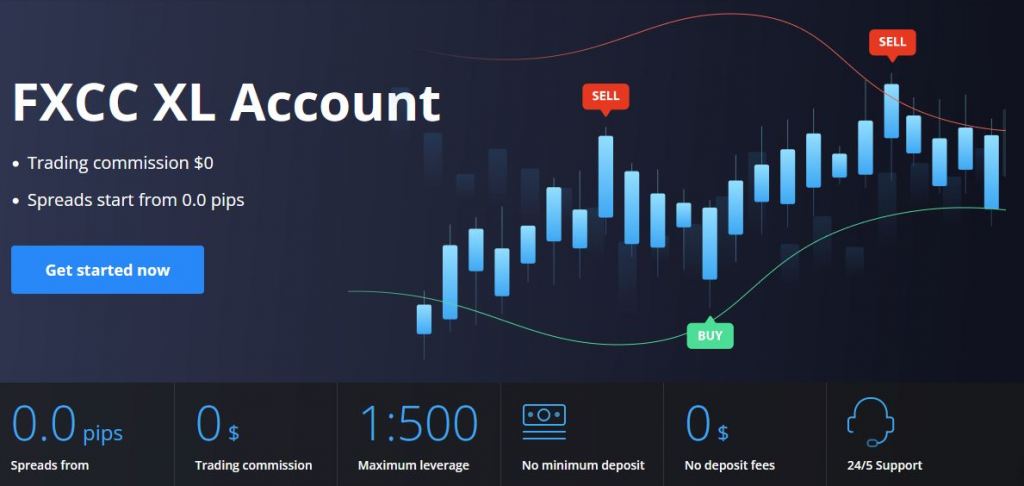 In fact, potential FIDs in 2022 will more than double US LNG export capacity. Notably, Venture Global announced an FID for its Plaquemines LNG project in May after receiving $13.2 billion in funding. Plaquemines is the first US FID for an LNG export project since Venture Global's Calcasieu passed in August 2019. Other projects expected to have FID this year include the first phase of Tellurian's (NYSE: TELL) Driftwood LNG project. This summer, Cheniere Energy (NYSE:LNG) will expand the third line of the Corpus Christi project, while Energy Transfer (NYSE:ET) and NextDecade Corp. (NASDAQ: NEXT) are looking for customers for their LNG projects in Lake Charles, Louisiana, and the Rio Grande in Brownsville, Texas.
« German Companies Bracing for the Worst after Cutting off Gas Supplies from Russia Dollar Strength Could Hit EM Harder in this Cycle »