German companies face a real risk of production cuts and layoffs as supplies of cheap and clean energy from Russia are cut off due to Western sanctions.
German companies, the powerhouse of Europe's largest economy, are contemplating painful production cuts and resorting to polluting forms of energy previously thought unthinkable as they brace for the prospect of cutting off Russian gas supplies.

Steam rises from the cooling towers of the coal-fired power plant RWE, one of Europe's largest power generation companies, in Niederauzem, Germany, on March 3, 2016. REUTERS/Wolfgang Rattay
The cutback in supplies from Russia has accelerated efforts by German industry to find alternatives to keep factories running and contain economic costs.
Chemical giant BASF is considering which plants could cut production first, and rival Lanxess could delay the closure of some coal plants.
When Gazprom cut the Nord Stream 1 gas pipeline from Russia to Germany by 60% last week, Proctor & Gamble (PG.N) supplier Kelheim Fiber contemplated spending millions on upgrading its gas-fired power plant to run on oil.
The 86-year-old Bavarian supplier of viscose fiber used in hygiene and filter products has asked the state for funding for an upgrade that will cost at least 2 million euros ($2.10 million).
"The economic situation continues to deteriorate, and available (gas) reserves are rapidly depleting," said CEO Wolfgang Ott.
"Oil has only one advantage: the supply is reliable," he said, adding that the modernization of the plant will take 6-8 months.
Ott added that the group is also negotiating credit lines with state lender KfW, which has developed a program to help companies hit by higher gas prices.
Aurubis, Europe's largest copper smelter, is also looking for replacements, but power plants are costly and time-consuming to adapt.
The companies are among the most energy-intensive companies in the country and spend 17 billion euros on energy every year.
Before launching a special Russian military operation in Ukraine on February 24, they focused on cutting CO2 emissions in line with Germany's efforts to meet EU climate targets.
Survival is now an overwhelming priority, even if it means slowing down efforts to combat global warming.
Economics Minister Robert Habeck, a member of the Green Party, said that increasing coal as an energy source would increase Germany's carbon footprint.
"This will definitely not appeal to those who want to follow the current global decarbonization trends," he said.
Burning fuel oil for energy production, like coal, is very harmful to the environment and was largely phased out in Europe ten years ago.
In the past, oil and gas were more expensive, and coal was the cheapest way to run a power plant. All energy is expensive, and markets are volatile, making the calculations difficult. European electricity and gas prices reached record highs due to concerns over the conflict between Russia and Ukraine.
How bad will it be?
On Thursday, Germany launched a worrying phase of its emergency gas plan but did not change the law allowing energy companies to raise prices for consumers and businesses.
On Tuesday, the country's energy regulator outlined plans to reduce industrial gas use through a bidding system that would encourage producers to use less.
"Hundreds of thousands of companies are working on this (energy saving)," said Siegfried Russwurm, president of the German industry association BDI.
BASF, the world's largest chemical company by revenue, is working on contingency plans for its plant in Ludwigshafen, Germany's largest industrial electricity consumer, accounting for more than 1% of the country's total electricity consumption.
Suppose the supply does not fall below 50% of the site's maximum natural gas demand. In that case, BASF can continue to operate Ludwigshafen with approximately 200 production sites and annual electricity consumption of 6 terawatt-hours with a reduced capacity.
The exact cut will depend on the availability of gas and oil to replace it, BASF said to Reuters, but said if supply fell below 50% for an extended period, production would have to be stopped.
BASF said that determining which plants to close first depends on discussions with customers and policymakers and that some of its products are needed by the food, pharmaceutical, and automotive industries.
"In extreme cases, we must discuss with the Federal Network Agency which systems should be shut down," the company declined to comment on its Ludwigshafen contingency plan.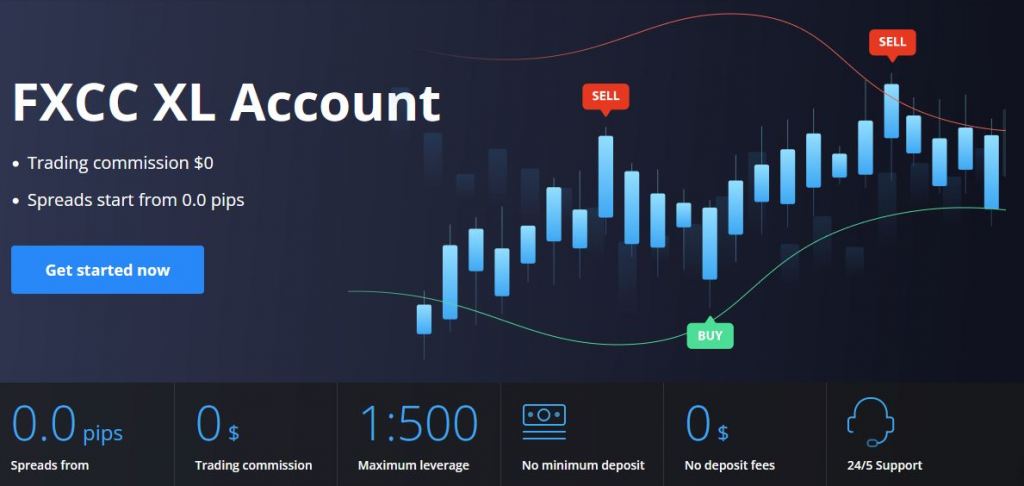 Small specialty chemicals maker Lanxess, which spun off from Bayer in 2005, is looking for ways to avoid downtime.
One option is a possible postponement of the planned phase-out of coal-fired power plants, which the company still operates at its German sites in Leverkusen and Krefeld.
This, he says, will affect its carbon footprint. "But if we push ourselves out of the market on the product side, we will have to close factories, and then hundreds of jobs will be lost."
« What Causes Forex Traders to Lose Money? Long-Term LNG Supply Contracts Increasing Amid Embargo with Russia »