At 13:30pm U.K. time on Friday July 26th the latest annualised QoQ GDP figure for the USA economy will be published. The metric covers the time period up to the second quarter of 2019, Q2. The figure is not the estimate it's the actual and final reading published by the BEA (Bureau of Economic Analysis), although it can be subject to a revision at a later date.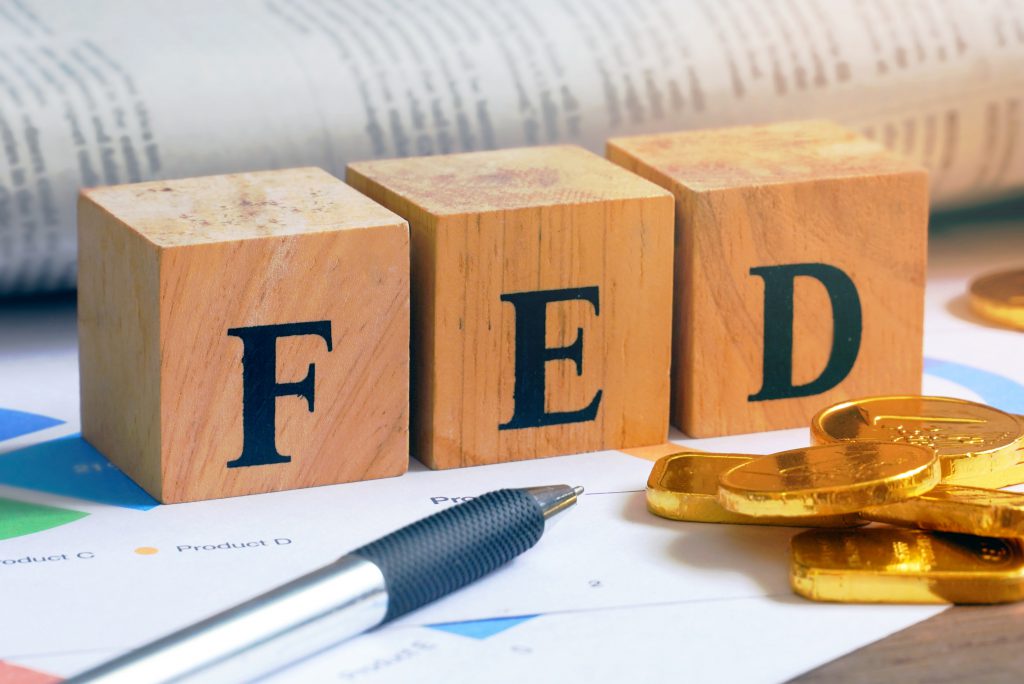 The forecast is for a fall in GDP growth to 1.8% from the previous reading of 3.1% in the previous quarter. The estimates are identical from both major news-agencies Bloomberg and Reuters, after they've polled their panels of economists.
Such a fall, if the estimate is met, could be ignored by investors in USA equity markets who've pushed up the value of equity indices to record highs over recent weeks. Fundamental economic data has been largely overlooked by equity market participants as markets have continued to print record highs. This pattern could be repeated if investors brush off such a figure, assuming the reading meets the forecast.
The FOMC are scheduled to meet for a two-day conference from July 30th to July 31st. Opinions vary in relation to how accommodating the Federal Reserve Open Committee will be, the bets on the committee cutting the key lending rate by 25bps to 2.25% have faded over recent days. However, if the GDP metric comes in at the level predicted then the FOMC will not only have the justification to lower the rate they may consider cutting by up to 50bps taking the key rate down to 2%. Therefore, despite such a collapse in GDP the reading could prove to be bullish for equity markets helping them to print new record highs.
Naturally, the U.S. dollar will also come under close scrutiny as FX markets react to the GDP figure. Market analysts and traders may have already priced-in the potential fall, or they may quickly deduce that the FOMC will be under increased pressure to cut rates, therefore, USD may fall in value versus its main peers. With the FOMC meeting in mind the slump in GDP could be bullish for equity markets if (as previously mentioned) investors believe the committee is getting ahead of the curve to fend of a potential slump or recession.
« The Aussie dollar falls as RBA Governor commits to low interest rates for an extended period, focus now turns to the ECB this afternoon Euro whipsaws in wide ranges after the ECB's confusing signals, USA equity markets fall as FOMC interest rate bets fade »