Many traders prefer to spend hundreds or even thousands of dollars to look for a great trading strategy. But the secret is that trading is a complete "do it yourself" career. Creating your strategy is a fun, easy, and surprisingly fast experience.
To create a strategy, you will have access to graphs showing the time frame of sales, analytical and objective mentality, and a block of paper where you write down your ideas.
This article will examine the process from start to finish and offer you essential questions to ask yourself.

Limit the trading chart options
It would help if you narrowed down your charting options before you can create a strategy. For example, are you working as a swing trader, day trader, or investor? Will you sell the minute time frame or the monthly time frame?
It would help if you always choose the time frame which suits your trading requirements. Then, later on, you can focus on the market to see what you can sell. You have the options of futures, options, stocks, or commodities.
Once you have chosen your time frame and brand, decide what kind of business you want to do.
Look how the prices rise and fall.
The trader looks at the rise and fall of the price to see if anything has prevented such movements. All indicators such as time of day, candle patterns, chart patterns, mini-cycles, volumes, and other patterns will be examined.
Once a potential strategy is found, it pays to go back and see if the same happens with other movements in the chart.
Analyse the price movements
Once you determine the set of rules which you can use to enter the market to make a profit, it's time to check similar examples and see what risks can develop.
Check what else you need to do to stop future trades from making huge profits continuously.
Analyse the price movement for the item and find out where the stop should be located on your charts. Look for helpful starting points when analysing actions. Where is the ideal starting point, and what signal or method can be used to get the most out of this move?
Keep a follow-up track of all strategies.
Keep a track record of all strategies you use and see under what conditions it displays favourable and unfavourable results. Go for the one which is showing maximum profits in the market constantly.
Never choose those strategies that promise to work 100% all the time. Even if you choose them, you will still feel that they are not working or showing great results all the time.
Will the strategies last forever?
Many strategies do not last forever. They fell and made no profit, so one had to take advantage of those still working. If something has worked in the last few months or decades, it will probably work tomorrow.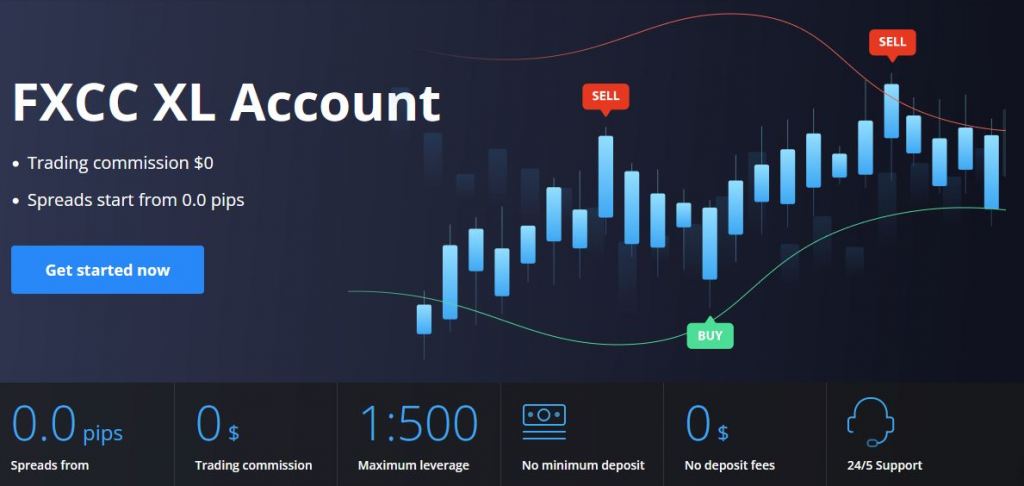 Bottom line
Strategies fell apart and were not for different time frames. Sometimes you need to make changes to suit your current market and situation. Please create your strategy or use another one and try it out in a time frame that suits your preferences. All the Best!
« Sentiment Analysis for Forex Traders Things to Know About Leveraged Forex Trading »