Forex trading has become one of the most popular methods of making money online in the last few years. Trading is something that many people who are interested in the world of finance and economics or want to learn about have considered. However, is it easy to succeed in this field?
A successful Forex trader needs a deep knowledge of the market and strong technical skills, often gained only through extensive education.
However, today, thanks to the efforts of expert advisors, it is easier than ever to enter the trading world. Through their guidance, users can generate greater profits through better trading decisions. In this article, we'll discuss choosing the right expert advisor for your trade business.

Educate yourself
Far too many traders have been defrauded by fraudulent advertisements and catchy and irresistible ads which promise quick wealth with Expert Advisors for Forex trading. In these advertisements, it seems easy to make massive profits for beginners, especially if the ads make the claims.
When you correctly understand how the Forex market works, you can identify red flags when someone makes unwarranted claims.
The profit factor
Many statistics are essential, such as the profit factor. Knowing this opens up a fundamental question: can the robot make money? We can see how profit and risk are connected by looking at the profit factor. The best robots are not profitable but risk all of the money on your account.
To calculate the profit factor:
The profit factor is calculated as gross profit (sum of all winning trades)/ gross loss (sum of all losing trades).
In the case of a profit factor below 1, you must immediately eliminate the EA and choose one with a significant profit factor instead.
Check the drawdown
Taking too much risk on every trade is unsuitable for a robot making money. One significant measure of risk is drawdown. This metric indicates how much money a robot has lost since the last peak.
This can give you a sense of how your account may change if your robot experiences trouble. A chart of the equity curve is the first step to analyzing drawdown. A rising curve indicates a profitable robot; however, if the curve is erratic with peaks and troughs frequent and significant, it indicates a highly volatile robot.
Volatile robots will likely be prone to high drawdowns, making them riskier. Selecting charts using a smooth equity curve will allow you to filter the robots quickly.
Check the executed trades duration
Ensure the software executes trades for the right time before choosing it as a Forex trading advisor. In all fairness, the trade duration is primarily determined by the trader's style. Still, even if your strategy is one of positional trading and you set your EA up accordingly, it shouldn't hold a losing trade longer than two months and should certainly not increase it.
Some of the advisors we have backtested over the past few years have shown some impressive results, but in the worst sense, by holding on to losing trades for well over a year and then closing them at a loss. It's another shining example of how providers not bound by professional ethics manipulate the EA settings to create sales results that would increase product sales but not profit.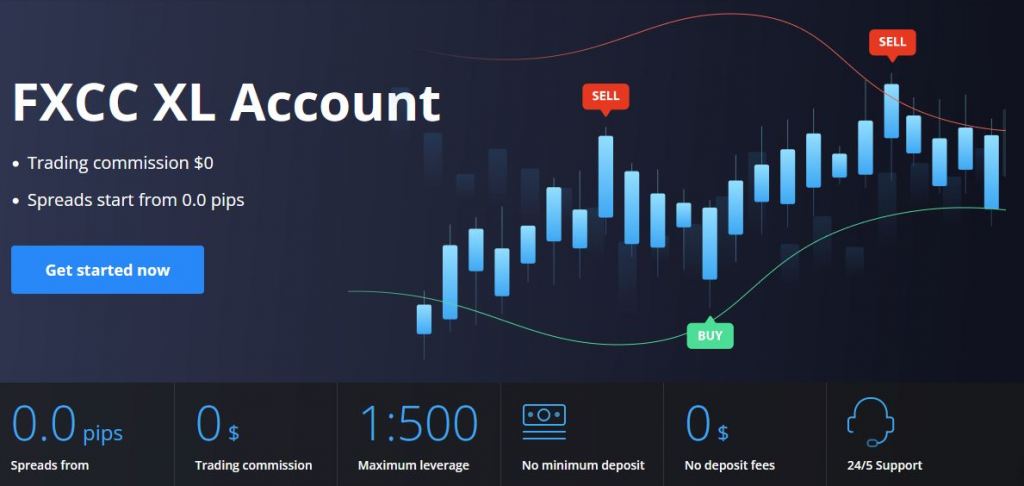 Bottom line
It is imperative to choose the right Forex robot when trading since if you don't put forth the effort to make the right decision, you might not wholly reap the benefits of using Expert Advisors. In this case, do not neglect to do your research to find an EA that is the perfect fit for you.
« Dollar Strength Could Hit EM Harder in this Cycle Swing Trading: a Trading Style For Professionals »