There is indeed an increasing amount of Forex content on the Internet, but there is much room for improvement in how the primary Forex players utilize social media. We all know that Facebook, Twitter, and LinkedIn are the three most popular social networks.
Facebook is intended more for connecting with friends and family than others in their field. LinkedIn and Twitter enable people to connect with others in their field, but Facebook is primarily for connecting with friends and family members.

While a few Forex Facebook pages offer Forex content, Twitter and LinkedIn offer better features for both the contributor and receiver. Twitter and LinkedIn are indeed better for distributing Forex content. Still, all three social networks can be used to distribute Forex news, Forex analysis, articles, and even Forex signals.
Regarding efficiency and effectiveness, social media is an unprecedented tool for promoting and communicating. This article will explore how social media can benefit people and Forex companies.
Facebook
Have you ever heard that Facebook is the largest social media network in the world? Over 1 billion unique pieces of content are added weekly to its platform, with over 250 million users worldwide. Connecting with fellow forex traders via Facebook makes sense for forex traders worldwide.
However, some argue that Facebook is more of a personal network than Twitter or LinkedIn and that it may not be as good as those two social networking sites. On Facebook, forex traders, forex pages, and forex groups are available as well as the best-automated forex signals. Messages sent through Facebook cannot qualify as spam.
As the forex market grows, players use Facebook to share signals, acquire fans, and provide content. However, Facebook has a sophisticated API that makes it easy to customize your applications. Therefore, forex traders cannot ignore it anymore.
Twitter
The social media network Twitter is viral to the point that everyone needs to influence it. Twitter is exactly what every forex market player needs to gain exposure, communicate, and network.
The Twitter platform today has several accounts that offer forex content. It is so easy to spam people with the word "forex" through social media platforms that they are no longer willing to be associated with the term.
Twitter has a much higher level of spam than pornography or multilevel marketing. Forex spammers send out a lot more content; you would be surprised. Due to this, major forex players cannot miss out on more enormous audience opportunities.
Twitter often has promotional content, but it can also offer much more. Among the many things forex brokers can share are promos, reviews, articles, analysis, and news. A forex trader can also communicate with another trader.
LinkedIn
The most popular platform for connecting people in the corporate world is LinkedIn, which has more than 17 million daily visits. The forex experts here have a considerable presence and provide advice on various topics.
Additionally, you can find the world's biggest forex brokers here. The group members usually share news and trends related to the industry through a group. LinkedIn has several forex groups where company representatives, brokers, and traders can exchange content without worrying about spam.
The forex market is discussed here, including reviews and articles. The good thing about these groups is that many members are already interested in forex, creating an ideal audience for you. The best way to keep up with industry developments is to share them on LinkedIn.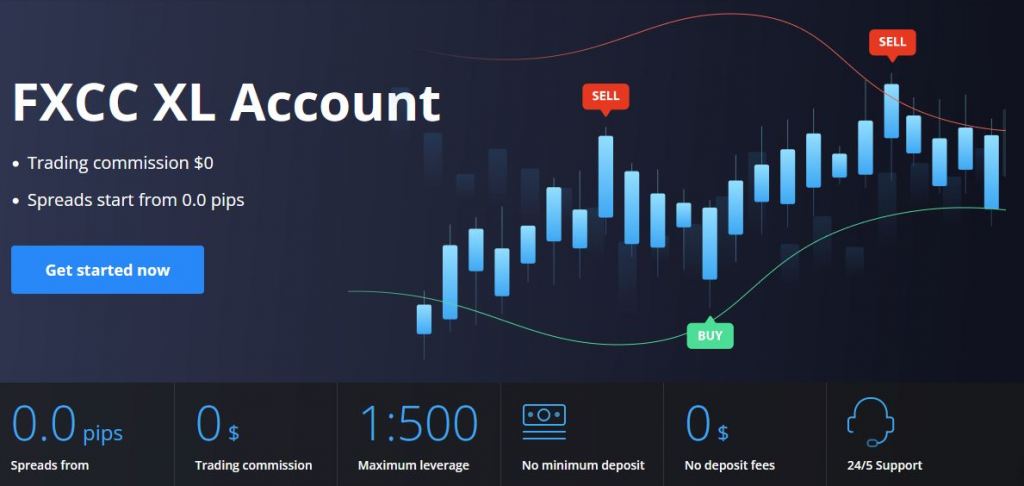 Bottom line
The popularity of social media has grown on the Internet since its invention, and the Forex market offering potential profits is no reason why these two superpowers shouldn't partner. Social media has become one of the most powerful tools for reaching large audiences in the forex market. They need to change how social media works to make a difference.
« Forex vs. Stocks- Which is More Profitable? Forex Trading During a Recession »