If you want to trade, you need to be aware of the basic similarities and distinctions between the traditional forex and crypto markets.
Due to its dependence on internet-based facilities and gadgets, the forex market can be classified as traditional. Whereas the crypto market can be classified as contemporary.
Both forex and crypto-currency markets now provide high-risk, high-reward investing opportunities. On contrary, Crypto trading has a range of advantages, including publicly visible trade volume, low entry hurdles, and freely accessible exchanges.

Differences between Forex Trading and Crypto Trading
The number of assets
The amount of available coins/assets differs significantly between the forex and crypto markets. The US dollar, euro, Japanese yen, British pound sterling (GBP), Chinese yuan, and other currencies are used for trading.
Currently, there are over fourteen thousand cryptocurrencies accessible, according to CoinMarketCap. Among them are USDT, LTC, DOT, ETH, BCH, LINK, XMR, and a variety of others.
Profit Potential
The forex market has significant profitability since the amount of money invested is more dependent on the amount of money invested.
While larger benefits are gained if larger investments are made. However, investments must be diversified intelligently and must keep up to current on cryptocurrency trading.
Similarities between Forex Trading and Crypto Trading
Short-term investments are the goal of both forex and cryptocurrency traders. Markets and stock prices are both affected by news and events, and both are dangerous.
Both forex and cryptocurrency traders utilize technical analysis to trade their holdings.
Lastly, profitable trading in both forex and cryptocurrencies requires a thorough awareness of the market, its functioning, wise practices, and advantageous trading approaches.
From a strategic viewpoint, is Forex safer than cryptocurrency?
Trading forex is likely a little safer than trading cryptocurrencies. The crypto market, unlike forex, has no central power and is pretty unstable, resulting in massive price swings.
Additionally, because the crypto market is less volatile and has lower trading volumes, major transactions are more difficult to enter and exit.
Forex traders are typically given extra flexibility as a result of these factors, allowing them to make larger trades.
Is Forex more user-friendly than cryptocurrency trading for beginners?
Both forex and cryptocurrency use terminology that can be confusing to new traders. It may take some time to grasp those concepts. Forex and cryptocurrency carry slightly different risks. The major reason traders lose in forex is because they use too much leverage. Traders are typically hurt by the instability of crypto markets.
Crypto exchanges have gotten better at making their platforms user-friendly due to the relative difficulties of acquiring new consumers in the past.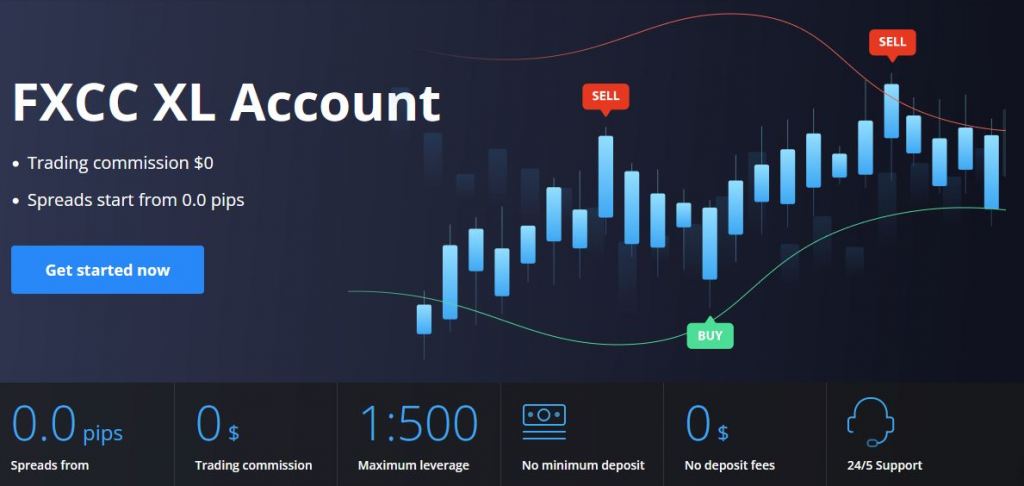 Bottom Line
Cryptocurrencies and forex are two very different markets, and it can be difficult to know which is best, depending on the risk tolerance.
Consider the specific characteristics and hazards of each market before deciding if it's ready to take on the risks involved. It's also worth noting that cryptocurrency's growing popularity has attracted many investors, and many forex traders have now converted to it.
« What is a sell-off in forex? Are butterfly patterns reliable? »