People who are new to trading in foreign currencies usually jump right in. They keep an eye on many different economic schedules and trade quickly whenever new information is available that could help them.
These traders like the foreign exchange market because it is open 24 hours a day, five days a week. Using this method to trade can quickly drain a trader's funds and try out even the most dedicated trader.

What time should you trade Forex?
The long hours of foreign exchange trading are what make it stand out. The week starts at 5 p.m. EDT on Sunday and ends at the same time on Friday.
There are only sometimes chances to trade throughout the day. When there are a lot of trades going on is the best time to trade. More transactions will happen when two or more of the four marketplaces are open simultaneously.
When just one market is open, currency pairs trade in a tight range of about 30 pips. When two markets open simultaneously, especially after important news, it is not unusual for the price to change by more than 70 pips.
What time is bad to trade in Forex?
One of the bad times to trade Forex is Sunday night and Monday morning. At the moment, the pace is still slow. Many investors don't trade during the crossover; instead, they use this time to plan for the next week.
In many ways, this time is like a time to reevaluate. Since most traders don't do business on Monday, you shouldn't.
Don't give in to the urge to trade on the foreign exchange markets during national holidays. Instead, use that time to rest and relax.
Banks heavily influence the foreign exchange market, so the market responds quickly when they are closed for holidays. When they are closed for maintenance, there are fewer international currency exchanges.
How come it's so tough to predict the right trading time?
On the foreign exchange market, it's all about when you buy and sell. But predicting the market is more challenging than it might seem.
Suppose you try to time your trades on traditional stock markets so that they happen during sales or when the economy is down, you can lose a lot of money. No one knows when these changes and price shifts will happen, but they will eventually happen.
With a good trading strategy, you can make it more likely that you can predict these trades. But keep in mind that no method is foolproof. Price changes are significant and often happen because of many different factors.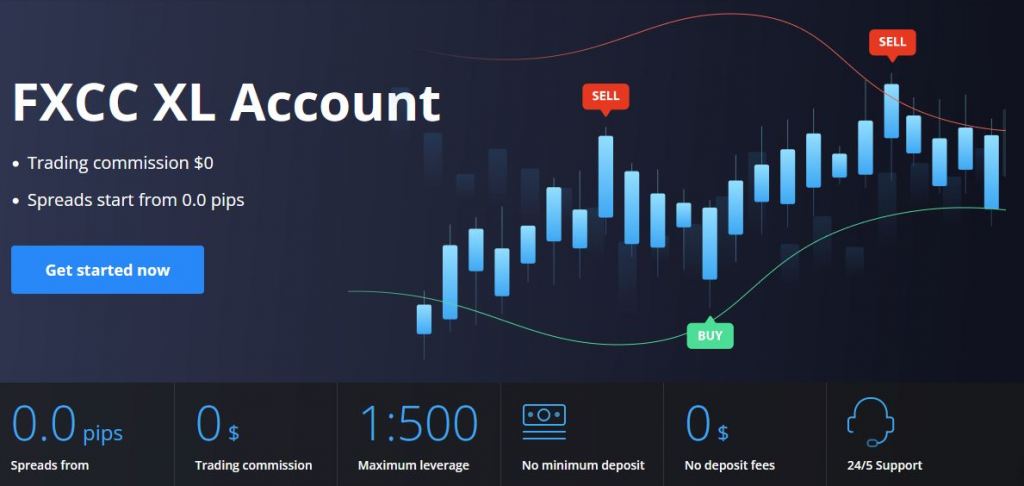 Bottom line
Taking advantage of when markets overlap and watching when news comes out is essential when making a trading schedule.
If you're a trader wanting to make the most money, you should look for times when the market is more volatile and watch for vital economic indicators.
This balance is suitable for both part-time and full-time traders. It lets them set up a schedule that works for them without worrying about missing trading opportunities when they need to rest or take a break.
« What is Candlestick and how to Read it in Forex Trading? USD/JPY Price Outlook: Scenario Behind Trade Setups in Line of FOMC »