How we live our lives is greatly influenced by the thoughts we have. You will most likely hear from any life coach, mentor, or motivational speaker (the ones with credentials) that they help you manifest your goals and bring about positive and permanent change…no matter what your area of interest is! You can also use our trading affirmations whether you trade the financial markets or not!

The subconscious mind is always aware of affirmations, which help construct our life experiences. Some do this positively, others negatively. It is, therefore, a very useful exercise to program our minds. Hence, we can feel better about ourselves and what we do and manifest the changes we desire in our lives.
Trading affirmation #1:
"I have full belief in my strategy."
When you can trade a reliable, backtested, and forward-tested strategy to be consistently profitable over several years, what's not to like?
Trading affirmation #2:
"I will trade according to my strategy's rules and not gut feeling."
Keep your strategy in mind! As you know, your strategy (which dictates how you enter, manage, and exit the market) are powerful filters that keep you from trading the market "noise," which many rookies are enticed by.
The market can be unpredictable at any time, but a good trading strategy cannot be overridden by 'gut feeling'…especially the strategy you chose because you believe in it.
Trading affirmation #3:
"I will be fully accountable for my actions in the market."
No matter what strategy you choose or how you execute it, you are the master of your destiny, right from choosing to trade in the first place to choose the strategy that works for you.
After all, you pulled the trigger and decided to place the trade based on a setup that didn't follow your strategy. This is a bad trade, and you are to blame. Conversely, if a trade made your money that did not follow your rules is still a "bad trade."
You have subconsciously conveyed to your brain that you can make money regardless of how much you enjoy the process, so you are more likely to do it again, perpetuating what is often a vicious cycle.
Trading affirmation #4:
"I always keep the trade risk low" (i.e., 1-2% of account value)
Whenever a strategy goes to the test, its success results by analyzing a sample of trades – the bigger the sample, the more representative it will be. It makes sense to risk the same amount on every trade you make to get the most scientific results (and to get a clearer picture of its success).
If you have risked large amounts of money based on your feelings, keeping them low rather than watching your trading account balance fluctuate is better. Even the best-looking trade setups do not guarantee a successful outcome.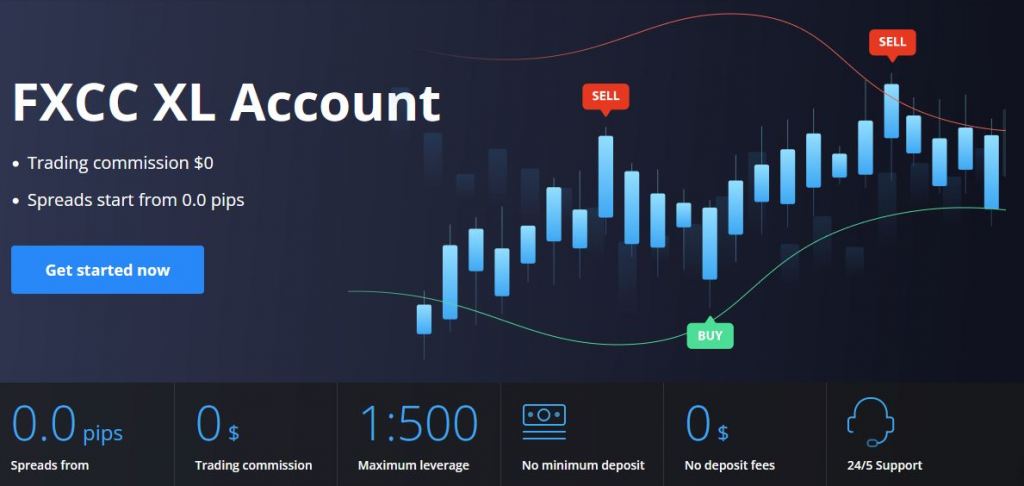 So, why do positive affirmations work?
In the early stages of their careers, Jim Carrey and Denzel Washington, both A-list American actors, openly advocated affirmations, and affirmations played a crucial role in their success. Several credible sources prove affirmations are worthwhile. We especially liked this site: Science of Affirmative Proof. What if affirmations worked for you? You will know if you try! Using post-it notes, attach a few positive affirmations on your monitor so that a strong personal connection occurs when you read them aloud. So you'll see them (and hopefully read them) as soon as you switch on your computer.
« Day Trading Tips for 2023 3 Price Action Retracement Entry Types You Need to Know »