A few things to consider before beginning day trading in the financial markets are discussed in this article. There are several tips you can follow to master day trading the financial markets, as well as tools and resources you can access to help you:

Have realistic expectations
Day trading may appear glamorous on social media, but it isn't easy to achieve success. For a market's price to move, a variety of factors must be considered. You need to be able to process all the right information at the right time to beat algorithmic traders that trade in a fast timeframe. 
Realistic expectations are essential for avoiding poor decisions made under emotional stress. To master day trading, you should treat it as a skill set. Since proprietary trading firms train their top-day traders for years, they are well accustomed to the market.
Create a trading plan
Next, determine how you will build the skill set and knowledge to trade the financial markets daily. In your day trading plan, you should specify what markets you plan to trade and what parameters you must meet to be able to trade. 
Your chosen system should be thoroughly back-tested to prepare you for the inevitable drawdown and string of losses. Building focus and controlling emotions starts with a plan. You may have an advantage as a day trader thanks to that focus over many years.
Choose the right market
The best way to start day trading is to focus on one asset class rather than trading stocks, commodities, indices, and forex. There are differences in price movements across asset classes because they move very differently.
A day trader can trade forex five days a week, 24 hours a day. Day traders can buy and sell instantly on the world's largest market since it's very liquid. Trading stocks on a day-to-day basis is also possible.
Traders may know more about certain companies, which can help them make better decisions. Taking a demo trading account first will allow you to see what works for you in day trading different asset classes.
Invest in your education
Understanding the financial markets is crucial to day trading. To make consistent and objective decisions, you must educate yourself on the tools, patterns, indicators, and types of analysis you will use.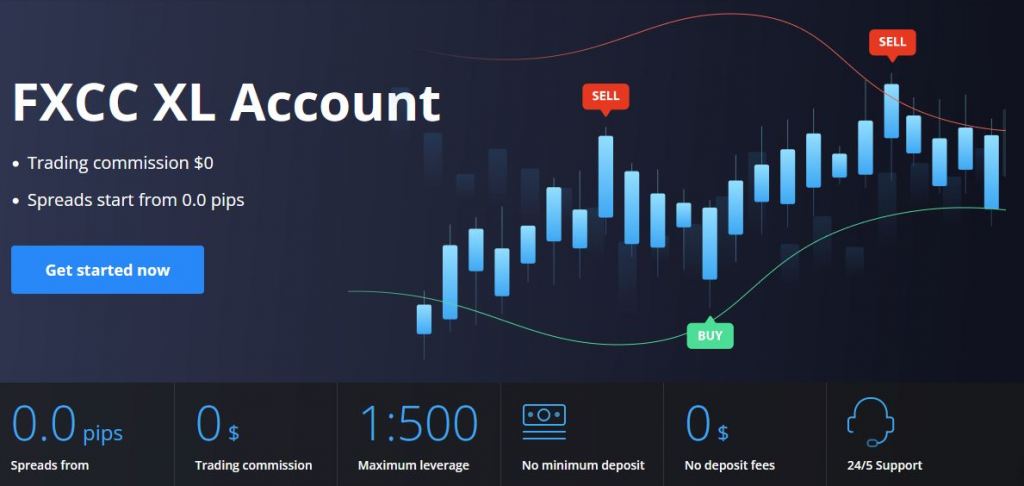 Below are a few of the categories of articles and tutorials available in the Education articles section:
Forex Basics – Get a basic understanding of currency trading
Forex Analysis – Discover the differences between technical and fundamental analysis
Forex Strategy – Understanding how trading strategies work and how to create them
Forex Indicators – Learn about some of the most famous technical indicators
Trading Psychology – Improve your mindset, the most important tool you have
Trading Software – Learn about the various trading platforms available
Automated Trading – Learn how algorithms work
Build the right mindset
A day trader's success depends on their ability to control their emotions. When people start trading, they need a proper mindset to deal with losing trades and making mistakes.
It is all about probable outcomes when trading in the financial markets. There will be losses and mistakes. When these emotions overwhelm you, you will likely lose all objectivity, trade according to your expectations, and then lose everything.
Bottom line
One of the most challenging trading strategies is day trading in the financial market. As you exercise proper risk management, you will be able to determine if day trading is right for you by setting realistic expectations, establishing the right skill set, and building the right skill set over time.
« How to Trade GBPCHF Currency Pair? Forex Trading Affirmations to Keep Your Mind Sharp »