A 2012 German book on trading psychology, "Tradingpsychologie", asserts this thesis. It was the first book of real use to readers and reviewers who had read on the subject. Psychologist and journalist Norman Welz developed a keen interest in the stock market and its psychology while writing the book.
He has extensive experience in trading psychology and possesses some unique insights in this field. As part of his training program, he helps traders develop their brains in the right direction.
Welz's emphasis on applied trading psychology separates his work from the vast literature in the field. Investors need to accept that traders need the discipline to operate appropriately.

It is truly all in the mind
According to Welz, the fundamental problem is that most people value and need security in all forms, but trading is the most insecure market. Unlike any other profession, he claims, journalism creates such intense emotions and reflects so much about our personalities.
In Welz's view, stock market activities personify money: "We do not just deal in assets and money, we create it." Trading effectively requires the right mindset. Nevertheless, divorcing ourselves from the various factors that lead to our mindsets and that influence our brains is the most challenging activity.
We receive a variety of factors, including our parents, family members, friends, the environment, society, the media, and books. All of these influences result in dysfunctional or sub optimal trading patterns by the time we start trading. The process of changing habits is both challenging and frightening.
Do traders neglect psychology?
Understanding Welz's approach requires knowledge of psychology and the brain. Welz believes trading is 100% psychology, regardless of whether it's a notion that psychology is vital to the stock market.
Psyche is essential for evaluating financial risk and recognizing trends. "Do not trade the stock market if you don't have a brain," says Welz.
To succeed in trading, mental strength is essential. We repeat our behaviours repeatedly since about 95% of our actions are subconscious. Repeating the wrong course of action is often the result of this replication.
The majority of men believe psychology is not what matters in trading. According to them, cold rationality, well-informed, and experience matter.
It doesn't matter how rational your reasoning is, how much information you have, or how much experience you have if your brain needs to be better programmed and tuned. Can we do anything to make our subconscious and mind work in harmony?
Welz's approach
With the help of hypnosis and the subconscious, Welz works on traders' minds. The necessary competencies are embedded in subconscious brain regions after trainees are put in a trusting mood.
Despite its strange nature, Welz has helped people overcome their fears and blockages for years, enabling them to win sporting championships and even Olympic gold medals.
He has also helped traders earn money by motivating and motivating them to behave appropriately. As he emphasizes, each individual has unique mental barriers and bridges that must be crossed or overcome to be successful.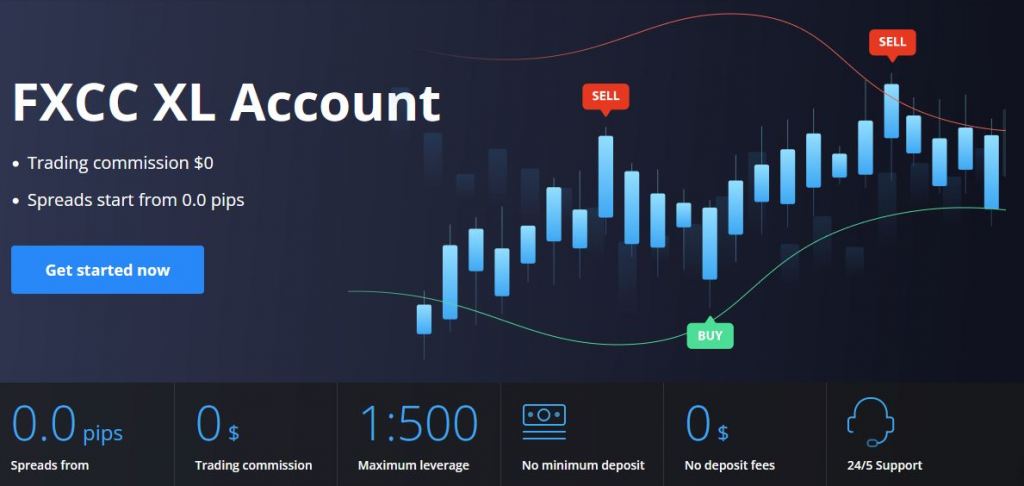 To be disciplined in trading, one must modify their behavior and overcome mental resistance and fears that sometimes get in the way. Specifically, Welz believes there are "armies of resistance in trading."
The trading brain incorporates a combination of investment and market knowledge, as well as mental capabilities. A person's usual skills are not unimportant; they are just tainted by behavior and mental patterns that are not appropriate.
Bottom line
According to Norman Welz, author of a 2012 German book on trading psychology, "Trading psychologie," it is essential to have the right mindset to be a successful trader. To deal with trading psychology, Welz uses hypnosis and the subconscious to work on traders' brains. The key to successful trading involves personality modification, says Welz. In contrast, traders who focus only on charts and trends will eventually fail because of the myriad emotions that come into play during the trading process.
« Best Indicators for Scalping Trading Strategy How Inflation Affects Forex? »