On Wednesday July 17th several countries' statistics agencies will publish their latest data on CPI (consumer price inflation). These data releases are usually considered to be high impact calendar events due to their ability to move the markets in the respective countries' currencies, particularly if the figures beat or miss the news agencies' forecasts. FX analysts and traders immediately analyse the key consumer inflation figures to judge if the relevant central banks might use the inflation metrics, in order to justify any adjustment to their domestic interest rates. Generally weak inflation is bearish for a currency as central banks then have slack and justification to lower rates as part of a monetary policy stimulus.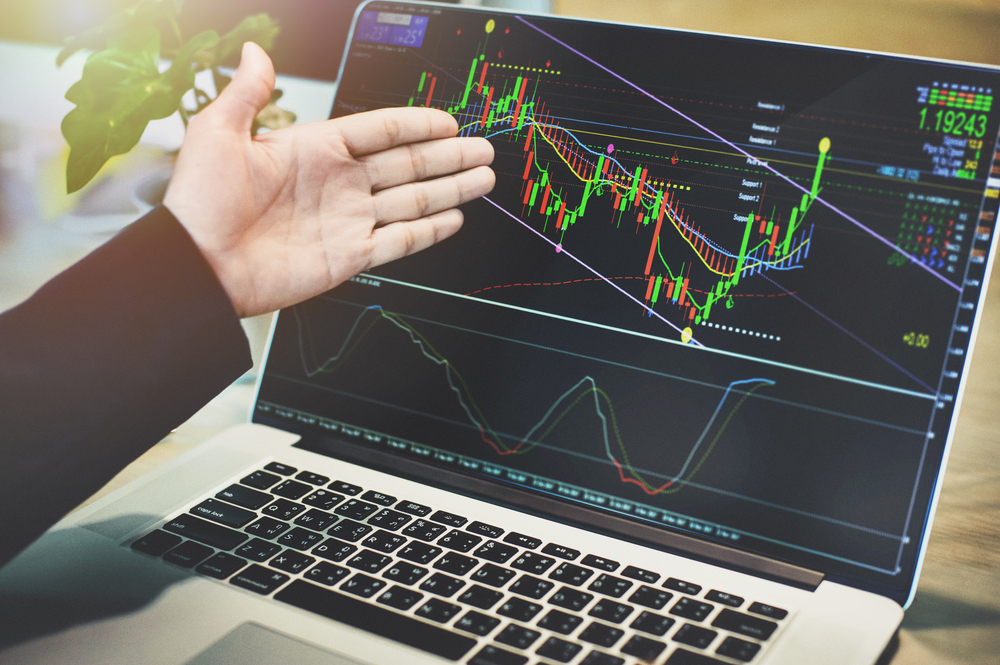 At 9:30am U.K. time the U.K. ONS agency will publish its latest inflation figures. Reuters forecast that the year on year inflation rate will come in at 2% up to June. However, month on month June's inflation figure is expected to fall to 0.00%. Such a reading could be blamed on Brexit, the theory would be put forward that weak demand and growth is now beginning to harm U.K. activity. Therefore, FX traders might sell off GBP on the basis that the October Brexit date is approaching fast and the Bank of England might have several reasons to cut the base rate below 0.75% in order to quickly stimulate the economy before the exit form the E.U. RPI, the retail price index, is forecast to come in at 2.9%, just 0.2% below current wage rises.
At 10:00am U.K. time the latest CPI inflation figures from the Eurozone will be revealed by the Eurostats agency. The widely held consensus is for the annual CPI figure to remain at 1.2% with June's monthly inflation figure expected in at 0.1%. Such a low monthly inflation figure could increase market bets that the ECB might be prepared to engage in more stimulus measures to revive the flat economy. Therefore, traders of the euro should monitor this release carefully in order to ensure they're on the right side of the calendar event.
At 13:30pm U.K. time the latest inflation figures for the Canadian economy will be published. The Reuters prediction is for a metric of 2.0% up to June year on year, falling from 2.4% in the previous month. However, the June figure in isolation is predicted to come in at -0.3%, a figure which if met could take many FX participants by surprise and cause the market to sell-off the Canadian dollar, on the basis that the Bank of Canada will have to intervene over the short-term to prevent the economy slumping into deflationary territory. Canada's GDP growth has slumped dramatically over recent months, from peaking at 3.8% in June 2017 the latest year on year growth figure came in at 1.3% with the 2019 Q1 figure only coming in at 0.1%.
« Swiss franc and Japanese yen rise in safe haven play, sterling slumps as Brexit fears stalk FX markets Controlling your costs and trading through an STP-ECN broker gives you the best chance of experiencing FX trading success »