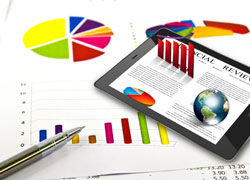 This week's main US economic data release will be durable goods orders for April on May 24….
Read More ..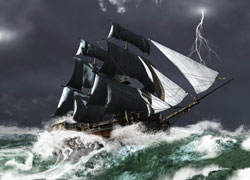 In his address on Tuesday, Fed Chairman Ben Bernanke, made it quite clear that the US economy…
Read More ..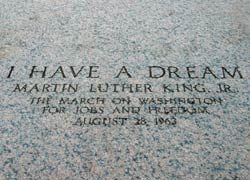 The most vain glorious of politicians could not possibly let an opportunity pass, such as the unveiling…
Read More ..