This article will focus on the most reliable and robust reversal patterns found in the forex market. The risk-to-reward ratio for reversal patterns is typically rather favorable. We'll review how to spot each pattern and profit from trading it.
The market demonstrates a turnaround pattern when it reverses its previous trend, either rising or falling. We may use this pattern to anticipate the market's future move and make effective trading decisions.

Head & Shoulders Pattern
The Head & Shoulders Pattern is an unusual reversing pattern. The intersection of three price points forms a triangle on a graph. The highest point is typically the one in the middle. Thus, the two flanking peaks are often equal.
It is widely believed that the Head and Shoulders pattern is among the most reliable reversal patterns in the foreign exchange market. Because it resembles a head with two shoulders, this design was given that name.
Commonly, this pattern is sought out and used following a strong rally or a reversing Head & Shoulders pattern.
The price moves from the left shoulder to the top of the chart in an uptrend. After a technical reversal, the price will rise to a new high. The top of the body is here.
The price will soon undergo a severe technical correction, returning it to the previous low.
Double Top and Bottom
The double-top pattern frequently materializes after a significant increase and proves beneficial. The price always reaches new highs and lower lows in an upward trend.
The double-top motif consists of two identically sized peaks. If two peaks after an upswing are the same height, sellers are losing steam. In between those two peaks lies the trigger line.
A double-bottom structure is the polar opposite compared to a double-top. After a significant price drop, it will usually be trustworthy and practical.
When prices fall, they make lower highs and lower lows. Finally, the price forms a lower high at the right shoulder.
The Neckline is the horizontal dividing line between the lowest points of successive peaks. If the price eventually breaks the Neckline, then the pattern is confirmed.
Engulfing Candlestick Reversal Pattern
The engulfing candlestick pattern is a reversal pattern that consists of two candles.
A bearish engulfing candlestick pattern will show up after an upswing. The pattern consists of two candles, the first of which is bullish and is covered by the second, which is bearish.
Bearish expanding candles can only form when the previous candle's low is below the candle's current low.
We should seek a price action setup to sell when this pattern appears.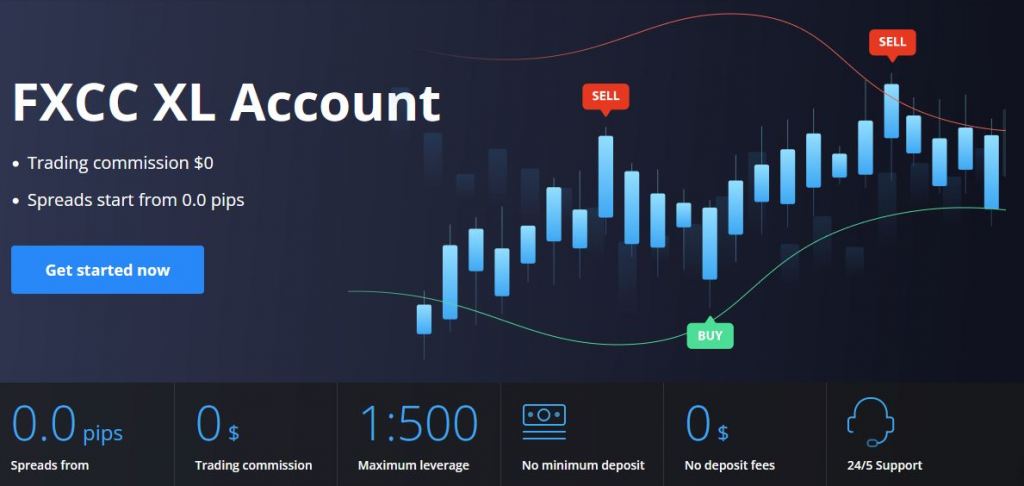 Bottom line
Momentum trading and continuation trading are more common than reversal opportunities. A reversal chance can sometimes be the start of a new trend, and what's better than being in a trend from the beginning? Despite this, reversal patterns are typically more predictable, and the Risk-Reward potential is larger.
« Top 2 Forex Price Action Trading Tips for Beginner Traders Advantages of an ECN Forex Broker you should know about »