The USD/CAD currency pair is one of the world's most commonly traded currency pairs due to the high volume of cross-border trade between the US and Canada. The USD/CAD pair also belongs to the major forex group, as the US Dollar is an influential currency, whereas the Canadian Dollar functions as a commodity.
Additionally, the pair offers tight spreads, rich volatility, and liquidity to attract investors worldwide. Learn more about investing at the right time in the article below.

Why trade USDCAD?
USD/CAD is the fifth most popular currency pair worldwide. It is no surprise that popular trading platforms and exchanges frequently highlight it. What makes USD/CAD a good investment?
Prevalence – This pair represents a significant amount of daily trading in the FX market. Dollars are also the primary reserve currency in the world.
Volatility – Wide trading of the pair results in high volatility, thereby tightening spreads. Trading and profiting from price fluctuations are therefore abundant.
Resources – Forecasting is easier today because so many tools are available. For example, you can view live and historical candlestick charts with customizable indicators and pivot points.
Furthermore, various websites provide access to forums where you can read ratings on trader sentiment and market outlooks. Several data points contribute to generating weekly projections and predictions on these forums.
Exclusivity – This pair has unique characteristics. Because they run parallel economies, no uncertainty is associated with overseeing distant economies. Also, the major economic news appears on the same day, and both currencies trade during North American trading hours.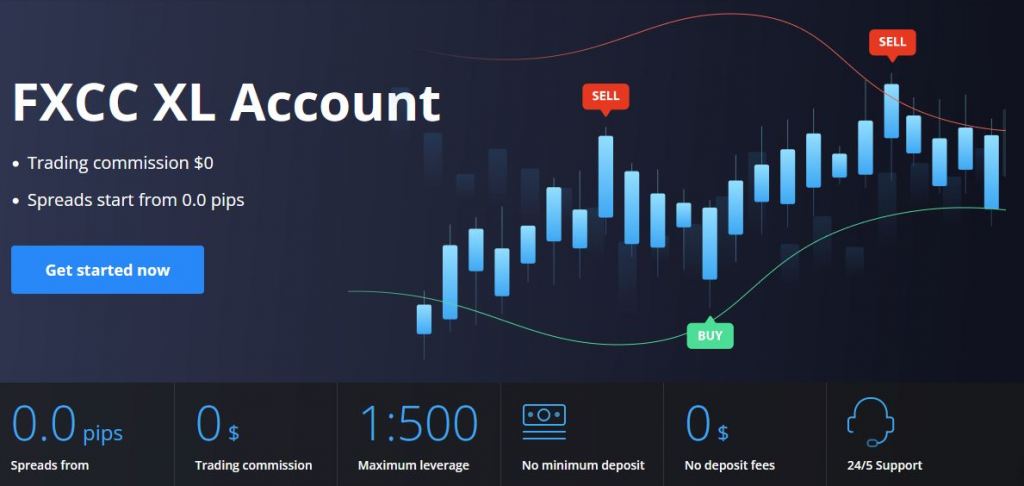 Ideal window
Is there a best time to trade USD/CAD day-to-day? During the North American trading session, from 8:00 to 17:00 EST would be the best time to trade. Trading volumes peak during this nine-hour window, and your leverage is greater.
Additionally, the pair experiences its highest daily volatility on Fridays, possibly as traders adjust positions in anticipation of the weekend. During this window, spreads are typically tight, offering the best opportunity for profit-making. There was also a lot of activity in forex forums during this period.
All of these factors can lead to the greatest profit potential. This is why you should invest during this time window if there is intraday volatility.
Buying & selling USD/CAD
Following a considerable period of consolidation, the USD/CAD often makes solid moves promptly. Trading this FX pair will often require technical analysis and live charts.
Several simple technical strategies can be used to trade USD/CAD. For instance, a trend line or support and resistance level can serve as a trading indicator. With this strategy, you can earn many small profits over time.
However, traders can also pursue an aggressive strategy that brings large profits quickly. Observe the pair for break-out moves.
Most intensive trading sessions occur when economic reports are released, such as non-farm payrolls, unemployment rates, economic sentiment, and manufacturing and non-manufacturing activity growth.
In these cases, trading without technical analysis can take the form of a proactive, reactive, or mixed approach. You can trade proactively by taking positions ahead of today's data release, for example, based on forecasts. After the data is published, a reactive approach is adopted to enter the market. Combining both approaches results in a mixed approach.
Bottom line
Volume, volatility, and tight spreads of the USD/CAD currency pair provide plenty of profit-making opportunities. It is important, however, to consider various factors, such as the release of economic data, central bank statements, and market conditions. Expert analysis, interactive charts, trends, and news resources must be available to you, as well as daily, weekly, and historical charts. In the ideal window when the pair is most liquid, ensure you maximize your trade quality.
« Dealing Desk vs. No Dealing Desk Industrial Production Data, What Does a Trader Need to Know? »