It takes dedication, patience, and experience to succeed in anything, and trading is no exception. Simulated Forex trading allows you to begin trading the market risk-free and conveniently.
There are very few differences between this and real trading – the price quotes move the same way, the charting tools are the same, and you can open and close trades just like you would with a real account. A simulated market environment is a great way to practice and test your trading strategy.

Benefits of simulated Forex trading
It offers the same trading environment as live Forex trading but without risk. You can practice trading on upticks and downticks using historical price data, just like in live trading. With simulated Forex trading, you get the following benefits:
A risk-free environment: Forex simulators allow you to place trades on a demo account without risking your money. Virtual money minimizes your emotions so that you can focus solely on your trading performance.
Live simulated quotes: A Forex trading simulator moves prices the same way as a real trading platform.
Adjustable timing: Unlike real-life trading, in the Forex market simulator, you can speed up or slow down to get more candles, more trades, and more practice in less time. An excellent Forex simulator shows one day's worth of data in one minute!
All the tools of your trading platform are at your disposal: You can analyze the market using your trading platform while participating in your simulated trading adventure. Additionally, you get to know the trading platform itself, as well as the tools it offers.
Test dozens of strategies risk-free: With a Forex training simulator, you can also test various trading strategies and pick the one that works best for you. Before moving on to a real trading account, ensure that the strategy matches your personality and style.
Choose a powerful trading platform for simulated trading.
Depending on the trading platform you use, you will experience significant differences in your trading performance. Scalping and day trading strategies can require traders to spend hours every day staring at their platforms.
It's also important to choose the trading platform you will use with your real account after you've finished simulated trading. The MetaTrader 4 platform is a popular choice among retail traders.
In essence, it includes all the features you might need in your day-to-day trading, such as advanced charting tools, various market orders, flexibility, and an intuitive UI. MetaTrader 4 also supports simulated Forex trading, manually or automatically, through its built-in Strategy Tester.
Always use stop-losses, even on demo accounts.
Stop-loss orders are an important part of any risk management strategy, even when using a demo account. Start using Stop Loss orders early on your demo account to avoid forgetting them on your real account since you need to get used to them on all your trades.
A stop-loss order prevents large losses and preserves your trading account by closing open trades automatically when a pre-specified price level is reached. A profitable trading strategy includes a strict rule of where to place your Stop Losses when following it since Stop Losses are the only effective tool to manage losses.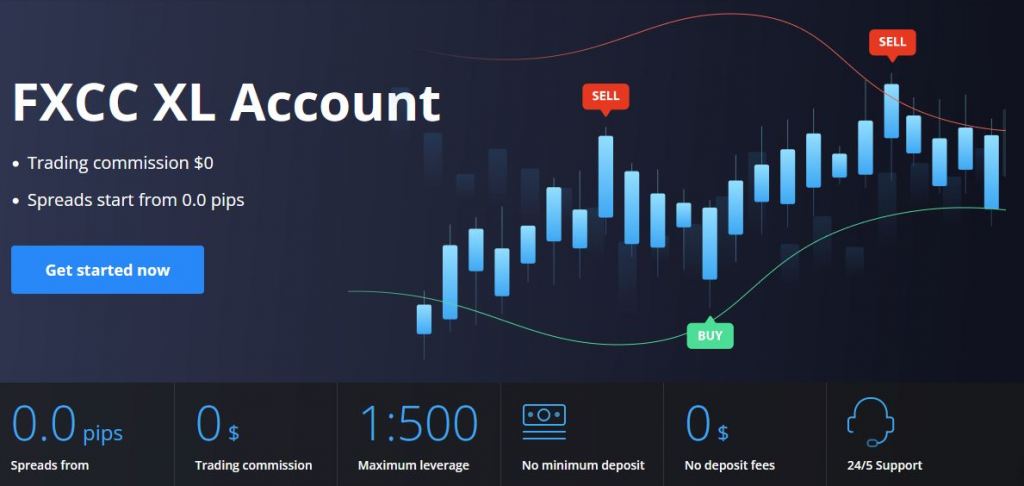 Bottom line
Practicing Forex trading in a simulated environment can help you improve your trading performance. Practicing and getting familiar with the trading platform will help you gain experience.
In a few simple steps, you can simulate your Forex trading with MetaTrader 4, one of the best free Forex simulators. The platform offers manual and automated Forex trading simulations so that you can practice both types of trading.
Even on demo accounts, you should use Stop Loss orders. Switching from a practice account to a real account will help you get accustomed to Stopping Losses. Paper trading your strategy is another option you have besides free Forex simulators. You can keep track of all your trades while away from your computer with paper trading, and you can start keeping a trading journal once you start trading with a real account.
« Forex Target Trading- What is it? Dealing Desk vs. No Dealing Desk »