Robots designed for forex trading provide traders with a convenient, automated way to assess technical factors and perform repetitive tasks.
Forex robots or automated trading systems are computer programs that can be used to trade forex. A trading system that adheres to an algorithmic approach is sometimes called an EA (expert adviser).
It is easy to buy some Forex robots on the internet, and they can trade 24 hours a day. However, are they reliable? Will they allow traders to maximize their profits?

What is a Forex robot?
Forex trading robots – what are they? Choosing the right automated trading software that will perform trades correctly requires a great deal of research. Letting an automated device do your trading for you can be pretty tempting, and here is where Forex bots can be helpful.
It is a computer program designed to analyze a set of forex trading signals and determine whether a given currency pair is to be purchased or sold at a particular moment.
For Forex traders, trading bots are accessible 24/7 and can easily be purchased online. Trading systems should recognize there is no such thing as the 'holy grail' of trading. Currently, there is no forex autopilot trading robot that you can turn on, sleep with and make money.
Advantages of forex trading robots
No debate that using a trading robot means the trader is relieved of great stress. It is easy for even the most experienced trader to make elementary mistakes after a period of losing concentration.
It is possible for him to quickly lose his account overnight by taking a high-risk approach to correct these mistakes. A combination of emotional and other human factors has ruined several successful currency traders.
Forex trading robots usually go by the names of advisors, experts, or mechanical trading systems. Each one aims to maximize the level of automation in Forex trading. Here are the main tasks they perform:
Keeping track of trading signals throughout the day and night and analyzing the financial markets around the clock;
Planned strategy execution;
The round-the-clock automatic transmission of orders to a broker without human involvement – when a trader is not present;
Processing large volumes of data with lightning speed;
Risk assessment is free of illusion.
Depending on the strategy, a wide range of drawdown assumptions are available for forex robots, including those ranging from 5 to 60%. Some of these robots can detect price fluctuations in intervals of two seconds and make purchases and sales, something humans will never be able to do physically and intellectually.
Disadvantages of forex trading robot
There are disadvantages to automated trading systems. Every forex adviser is created by a human who incorporates his erroneous market perception into his algorithm. A trade expert does not have any intelligence, which leads to mistakes based on the incorrect information provided by their technical analysis indicators.
Third, the expert cannot make independent decisions when market conditions change, which may lead to unintended consequences. Fourth, the market changes so quickly that the adviser's relevance diminishes over time, requiring optimization and a series of tests.
It can also be added that some experts are incredibly particular about the deposit size and that excellent advisers are very expensive. Some forex brokers also forbid the use of trading robots.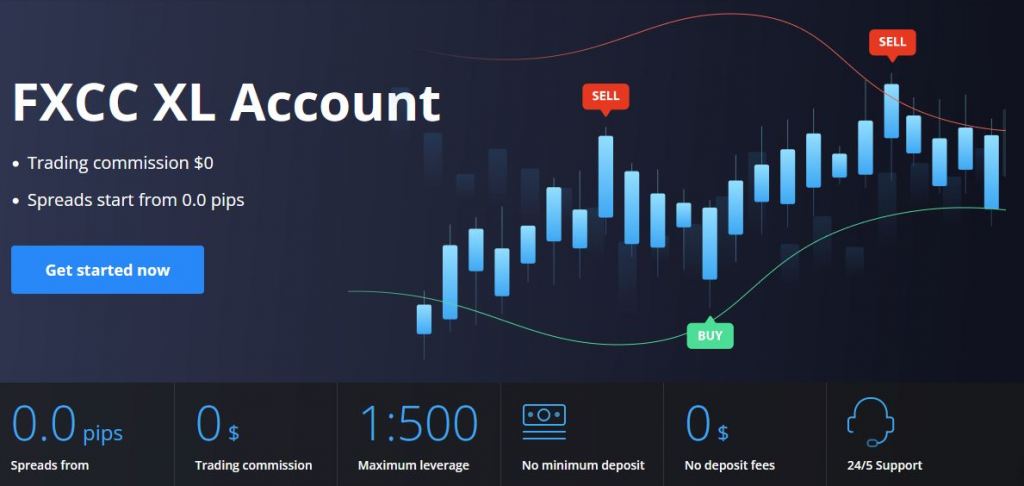 Bottom line
Using a forex robot as part of your trading strategy is okay, but you shouldn't rely on it exclusively. The key to successful trading is human skill and effort, which software can't replace.
Some experienced traders advise traders to use robots only after they are proficient at manual trading, so they will know how to distinguish between a legitimate robot and a scam.
« How to Choose the Best Timeframe to Trade? Effective Forex Signals: How to Catch Them »