The global crypto market cap decreased marginally over the last day to $810.31 billion, which led to mixed trading on December 22. Over the last 24 hours, the crypto market volume has decreased by 28.55% to $25.67 billion.
Currently, DeFi has a volume of $1.49 billion, making up 5.79 percent of the total crypto market volume. There is currently $23.78 billion in stable coin volume, representing 92.64% of the 24-hour crypto market volume.

There has been a 0.2% increase in bitcoin prices over the past 24 hours to trade at $16,845.68. Bitcoin prices are down 5.4% from last week.
Ethereum, the second most popular token, traded at $1,212.52 yesterday, up 0.4% from yesterday. It has dropped 7.3% since last week.
In terms of market capitalization, Bitcoin has a market cap of $324.3 billion, while Ethereum has a market cap of $146.27 billion.
How are other popular cryptocurrencies doing today?
The price of BNB is currently $247.81, down 0.1% from yesterday and 7.6% from last week.
The price of XRP has increased by 1.1% in the last 24 hours to $0.33. In comparison to last week, it has decreased by 11.0%.
Currently, Cardano is trading at $0.22 (up 1.5%), and Dogecoin is trading at $0.077 (up 2.2%).
Since last week, Solana has been down by 14.6%.
In the current trading session, Solana, Polka Dot, Shiba Inu, and Polygon are trading at $12.08 (up 0.7%), $4.47 (down 0.6%), $0.0000088 (up 0.6%), and $0.77 (flat) respectively.
According to the weekly chart, Solana's value has dropped by 14.6%, while Polka Dot's value has fallen by 14.3%.
The value of Shiba Inu has decreased by 7.7% over the last week, while Polygon has declined by 12.6%.
Top 5 gainers of the day
The best five gainers of crypto market today are Helium, Ethereum Classic, ApeCoin, Toncoin, and Nexo. At the time of writing, they were trading at $2.10 (up 30.17%), $16.46 (up 5.57%), $3.64 (up 4.68%), $2.50 (up 4.09%), and $0.66 (up 2.84%).
Top cryptocurrency spot exchanges
Binance Exchange, Coinbase Exchange, and Kraken Exchange are the most popular cryptocurrency spot exchanges based on traffic, liquidity, prices, and confidence in trading volume legitimacy.
On Binance, a 24-hour volume of $6.54 billion (down 29.66%) was recorded, while on Coinbase, a volume of $0.87 billion (down 30.47%) was recorded. Kraken saw a volume of $0.41 billion compared to yesterday, a decline of 17.32%.
Status of popular stablecoins today
Unlike other cryptocurrencies, stablecoins are very low in volatility. There is a correlation between its value and a real-world asset like fiat currency or gold.
The prices of common tokens such as Tether, USD Coin, and Binance USD are at $1 (flat), $1 (flat), and $1 (flat), respectively. There is an increase of 0.54% in Terra Classic's price (up $0.00011).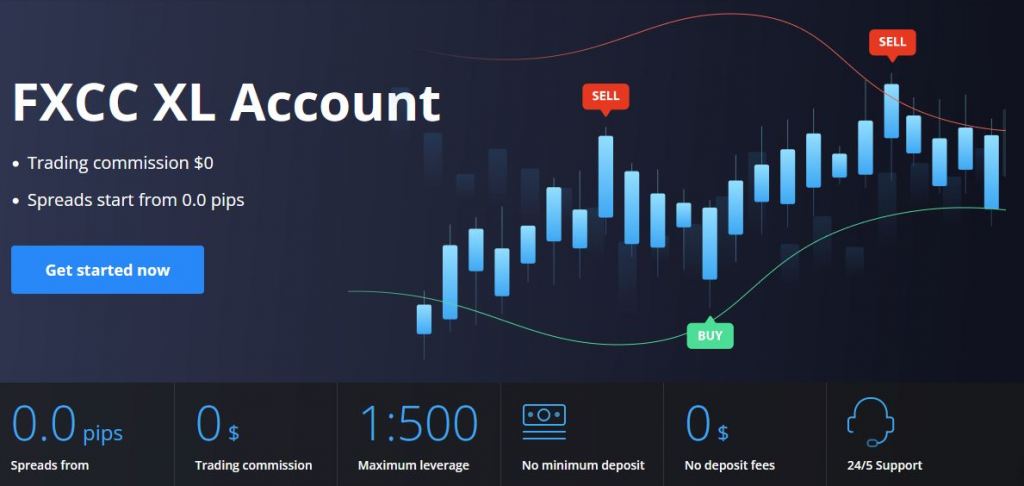 Total cryptocurrency market capitalization
The global crypto market cap is $809.58 billion, an increase of 0.62% from yesterday. In the past 24 hours, the total crypto market volume has increased by 29.75% to $26.43 billion. The total capitalization of the global crypto market stood at $900.28 billion three months ago, compared to $788.14 billion last month.
« FTX Fallout Intensifies as Traders Take Defensive Measures Distinguishing Between Good and Bad Trading Strategies Like a Pro »