Swing trading is a method to make money in the financial markets by keeping positions from one day to several weeks.
Most of the time, swing traders use technical analysis to figure out when and where to join and leave trades. Swing trading can be very profitable if a person has the self-control to keep their loss to a minimum.

Step 1: choose an agent/brokerage company
The first step in setting up a swing trading account is to choose an exchange. Brokerage companies can help buyers find the best deals in the financial markets. There are different brokerage firms, so find one that fits your investing needs.
When choosing a brokerage company, you should think about costs, trading platforms, customer service, and regulations, among other things. Find out if the brokerage can also help you with a type of trade called "swing trading."
Step 2: Finish setting up the account
Open an account with the brokerage company you chose. To apply, you should fill out a registration form with your name, address, with phone number.
You'll also be asked about your pay, assets, and trading experience, among other things. The brokerage company will use this information the candidate's for swing trading.
Step 3: Funding your account
After opening up your account, you must put money in it. You must move money from your standard trading account to your swing trading account. Most brokerage houses will take wire transfers, credit cards, and online tools as ways to pay.
Talk to your brokerage company to find out how you can get money. Find out if you must pay anything to put money into your account.
Step 4: Choose where you'll trade
After you put money into your account, you'll be asked to choose a site for trading. A trading platform makes it possible to sell on the financial market.
Most brokers give their customers the trading tools that they made themselves. For swing trading, choose a tool that fits your needs and is easy to use.
Step 5: learn how to trade when prices go up and down
Before risking your money, you should learn about different ways to trade in swings. In swing trading, you keep open contracts for several days to a few weeks. It needs a different plan than day trading or investing in the long run.
It would help if you learned about technical analysis, chart patterns, and popular indicators for swing trading. You must also learn about risk management and position sizing to handle your deals well.
Step 6: Start your swing trading
Your first purchase should be small, and as you learn more and feel more comfortable, you can grow your holding. Keep track of your deals to see how well you did in the future.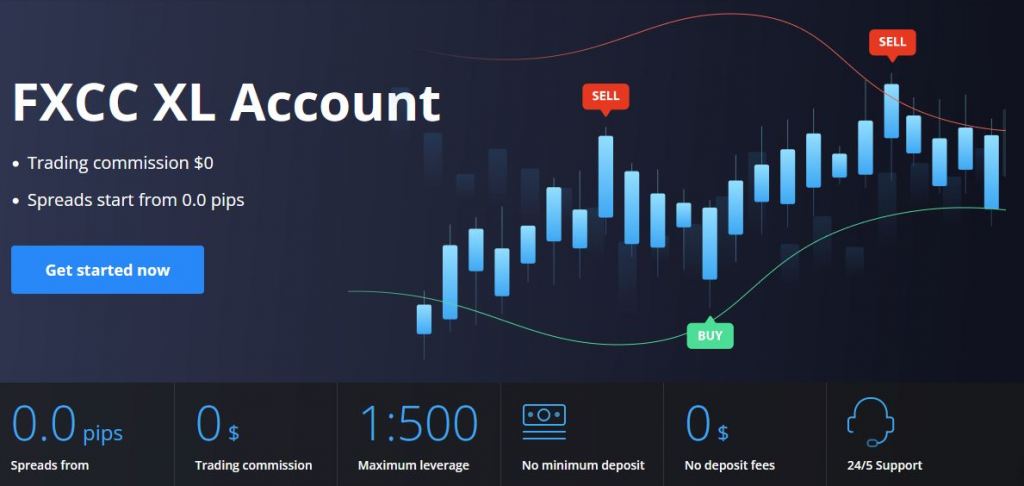 Conclusion
Even if you don't have any money to spend, many brokers will let you open a swing trading account with them.
Debt trading requires a minimum amount, but opening an account is similar to opening a cash or margin account in every other way. But to do swing trading, you need money in your trading account.
« What is the Main Difference Between Swing Trading and Scalping? 5 Tips about Market Timings Every Investor Should Know »