London's main stock index opened lower on Wednesday as investors awaited the outcome of a crucial vote in the US Congress on a deal to increase the debt ceiling and avoid a default.
The FTSE 100 index fell 0.5%, or 35.65 points, to 7,486.42 in early trading. The FTSE 250 index also dropped 0.4%, or 80.93 points, to 18,726.44, while the AIM All-Share index declined 0.4%, or 3.06 points, to 783.70.
The Cboe UK 100 index, which tracks the largest UK companies by market capitalization, slid 0.6% to 746.78. The Cboe UK 250 index, representing mid-cap firms, lost 0.5% to 16,296.31. The Cboe Small Companies index covers smaller businesses and fell 0.4% to 13,545.38.

US debt deal faces conservative backlash
After a long weekend, the US stock market closed mixed on Tuesday as a deal to suspend the national debt limit until 2025 faced resistance from some conservative lawmakers.
The deal, which was reached between Republican House Speaker Kevin McCarthy and Democratic President Joe Biden over the weekend, would also cut federal spending and prevent a default that could trigger a global financial crisis.
However, the deal needs to pass a key vote, and some conservative Republicans have vowed to oppose it, citing concerns over fiscal responsibility and government overreach.
The DJIA closed down 0.2%, the S&P 500 was choppy, and the Nasdaq Composite gained 0.3%.
Oil prices weaken ahead of Opec+ meeting
Oil prices fell on Wednesday as traders remained cautious due to the uncertainty over the US debt deal and conflicting signals from major oil producers ahead of a meeting on Sunday.
The Opec+ will decide on its production policy for the next month amid rising demand and supply disruptions.
Brent crude was trading at $73.62 a barrel in London on Wednesday morning, down from $74.30 on Tuesday evening.
Oil stocks in London also declined, with Shell and BP losing 0.8% and 0.6%, respectively. Harbour Energy dropped 2.7%.
Asian markets fall as China's manufacturing activity contracts
Asian markets closed lower on Wednesday as China's manufacturing sector consecutively shrank for the second month in May, indicating that the world's second-largest economy is losing momentum.
According to the National Bureau of Statistics, China's manufacturing PMI fell to 48.8 in May from 49.2 in April. A reading below 50 indicates contraction.
The PMI data showed domestic and export demand weakened amid rising costs and supply chain disruptions.
The Shanghai Composite index closed down 0.6%, while the Hang Seng index in Hong Kong plunged 2.4%. The Nikkei 225 index in Japan fell 1.4%. The S&P/ASX 200 index in Australia dropped 1.6%.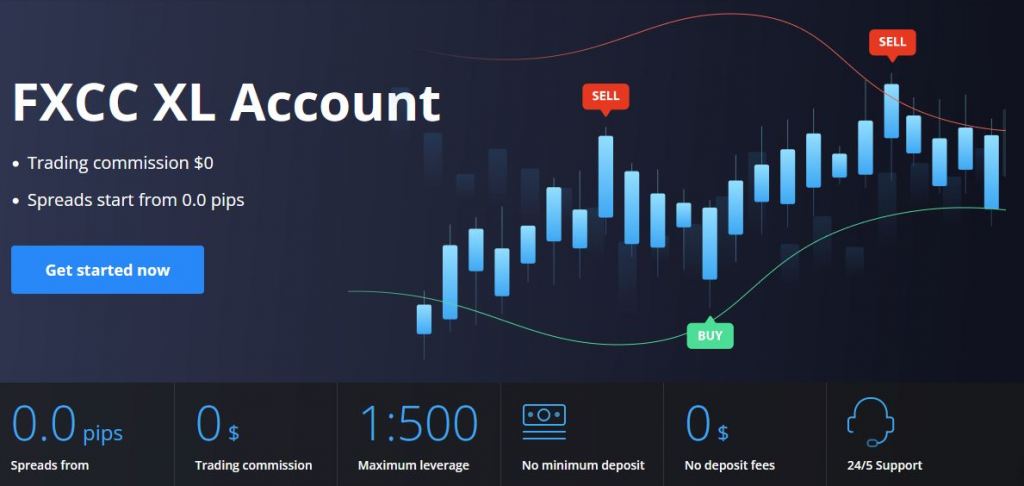 Prudential CFO resigns over code of conduct issue
Prudential PLC, the UK-based insurance group, announced that its chief financial officer James Turner has resigned over a code of conduct issue related to a recent recruitment situation.
The company said that Turner fell short of its high standards and appointed Ben Bulmer as its new CFO.
Bulmer is Prudential's CFO for Insurance & Asset Management and has been with the company since 1997.
B&M European Value Retail tops FTSE 100 after strong results
B&M European Value Retail PLC, the discount retailer, reported higher revenue but lower profit for its fiscal year that ended in March.
The company said its revenue rose to £4.98 billion from £4.67 billion a year earlier, driven by strong demand for its products during the pandemic.
However, its pretax profit fell to £436 million from £525 million due to higher costs and lower margins.
B&M also reduced its final dividend to 9.6 pence per share from 11.5 pence last year.
Despite economic uncertainty, the company expects to grow sales and profits in fiscal year 2024.
European markets follow global peers lower
European markets followed their global peers lower on Wednesday as investors worried about the US debt ceiling crisis and China's economic slowdown.
The CAC 40 index in Paris was down 1%, while the DAX index in Frankfurt was down 0.8%.
The euro was trading at $1.0677 against the dollar, down from $1.0721 on Tuesday evening.
The pound was trading at $1.2367 against the dollar, down from $1.2404 on Tuesday evening. Gold was trading at $1,957 an ounce, down from $1,960 an ounce on Tuesday evening.
« How you can calculate the Fibonacci Retracement Level? Nvidia Shares Tumble After Hitting $1 Trillion Market Cap »