On Tuesday, November 21, here's what you need to know:
Despite the bullish action on Wall Street on Monday, the US Dollar (USD) suffered losses against its major rivals as risk flows continued to dominate the financial markets. Investors are focusing on the minutes of the Federal Reserve's policy meeting from October 31-November as the USD stays under modest bearish pressure early Tuesday.
A weakening USD Index closed below 104.00 on Monday and extended its slide below 103.50 on Tuesday, reaching its weakest close since late August. Meanwhile, the benchmark 10-year US Treasury bond yield dropped below 4.4% in the Asian session, putting additional pressure on the currency.

US Dollar Falls, Stocks Hit Long-Term Highs
Yesterday, the Japanese Finance Minister tweeted that there are signs that the Japanese economy is picking up, with wages finally rising, which could lead to the Bank of Japan abandoning its ultra-dovish monetary policy in 2024. The Japanese Yen has continued to gain, making it the strongest primary currency on the Forex market since today's Tokyo open, while the Canadian Dollar has been the weakest currency.
The EUR/USD currency pair reached a new three-month high, and the GBP/USD currency pair reached a new two-month high against the US Dollar. Nevertheless, since their short-term moving averages remain below their longer-term moving averages, often key trade filters in trend-following strategies, many trend followers cannot enter new long-term trades in these currency pairs.
As a result of its most recent policy meeting minutes, the Reserve Bank of Australia expressed major concerns about inflation driven by demand. Despite this, the Aussie was likely to perform well in the current risk-on environment regardless of whether the prospect of more rate hikes helped boost the Aussie.
In addition to the US FOMC Meeting Minutes, the Canadian CPI (inflation) will be released later today.
RBA minutes from the November policy meeting indicated that policymakers considered raising rates or holding them steady but saw the case for raising rates was stronger since inflation risks had increased. Data and the assessment of risks will determine if further tightening is needed, according to the RBA. In the Asian session, the AUD/USD pushed higher after posting strong gains on Monday, reaching its highest level since early August near 0.6600.
EUR/USD
The EUR/USD retreated from 1.0950 early Tuesday after posting modest gains on Monday. Francois Villeroy de Galhau, member of the ECB's governing council, said interest rates have reached a plateau and will remain there for some time.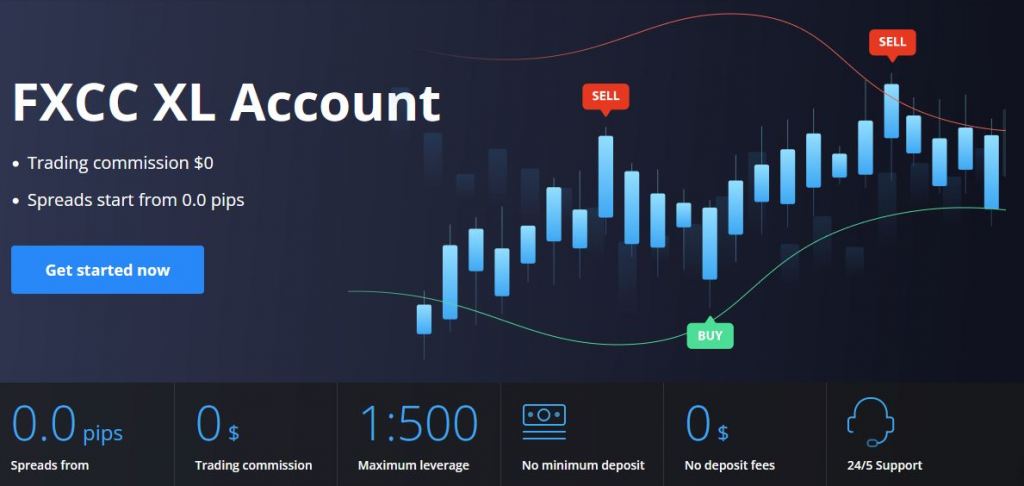 GBP/USD
On Tuesday morning, the GBP/USD climbed to its highest level in over two months after closing at 1.2500 on Monday.
USD/JPY
For the third time in a row, USD/JPY lost almost 1% daily on Monday and remained on the back foot on Tuesday, last trading at 147.50, its lowest level since mid-September.
USD/CAD
According to the Consumer Price Index (CPI), Canadian inflation is forecast to fall to 3.2% in October from 3.8% in September. USD/CAD fluctuates in a very tight range, slightly over 1.3701.
Gold
Gold rallied 0.8% the day after Monday's choppy action above $1,990, gaining momentum after Monday's action.
« How does America's debt ceiling affect financial markets? US Dollar Stabilizes as Focus Shifts to Thanksgiving, Data Releases »