Getting ultimate success in Forex trading does not happen overnight. A lot of effort and hard work is involved with a vast understanding of knowledge about the basics of forex trading.
Many novices are roaming around here and there to get a one-line answer on how they can develop their career in forex trading. However, not having enough skills and knowledge about forex trading is like jumping into a swimming pool where you will surely drown.
To guide you a bit, here we have shared a few simple and mandatory tips about developing your career in forex trading and making more success.

Know all the basics of forex trading
A boxer will never win a match with the fighting spirit in a boxing match. To win a game, he needs to understand the scoring system, movement of an opponent, and boxing strategies. This is how he can win some great opportunities.
The same goes with the forex trader!
To develop a forex trading career, a trader needs to understand some basics of this field, such as pips, risk management, leverage, etc. It is equally important to know how the spreads factor and execution work in a trade.
Plus, it is important to understand how the currency price will move and who the major players in this industry are.
Develop a powerful trading system
This is when you have to design your trading combos to achieve great success. You can thus trade different currency pairs, time frames, technical indicators, or risk management strategies. Look for something which fits according to your resources and trading personality.
Thus, being a new trader in the market, you can experiment with different strategies. But always remember that not all strategies are meant for you. So be careful with the steps you take!
After the collection of those factors which contribute to more wins and lesser losses, you can finally create your trading system. It should highlight how you enter or exit the trades at a few major levels.
Start trading on the demo first.
It is always the best opportunity for beginners to learn about trading through a demo account. However, professional traders will always skip the demo account and straight move to the live account. Thus, trading is a completely new experience when your real money is involved.
With the demo account, you can test different trading skills, which can profit you at the end of the day. Plus, you can even hone your trading skills without pressure to make huge profits.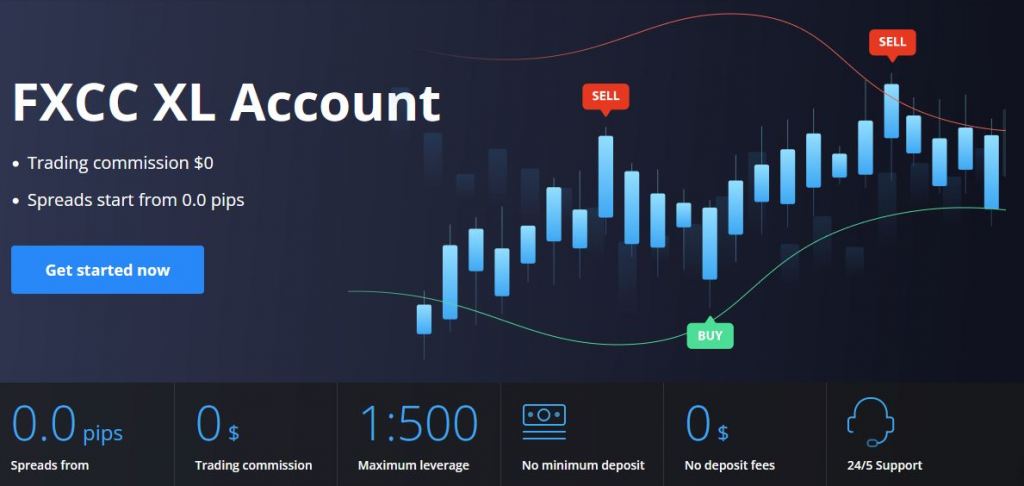 Always think like a pro trader.
Don't ever consider yourself a new trader! This is similar to putting yourself down and not trying new things. Always think like a pro expert. You should accurately anticipate how the rest of the traders will react to different price movements and figure out their sentiment shifts.
It is necessary to check some trading blogs and watch trading videos as much as possible. Plus, you can also participate in different trading communities and do not hesitate to put your questions.
Final thoughts
To end with this discussion, developing a career in forex trading is not a hard task. You need to know your weaknesses and strengths and understand what this industry is about. Don't be upset if you face non-stop losses. The losses will make you get closer to huge profits one day.
« Why do traders make money on the demo while failing on real accounts? How to create a Forex trading plan? »