A part-time forex trader is viable if you are interested in foreign exchange (forex) trading but cannot become a full-time trader. In addition to working a full-time job, you can become a forex trader.
However, it will take careful time management and planning. The best time to schedule is at the beginning and end of the day to accommodate your working schedule.

You can trade during those hours as some of the world's biggest stock markets are active early in the morning. You can review the day's analysis and charts afterward. If the currency pairs you like are active at that time, you might decide to trade in the evenings.
A few leading stock market trading times in the UTC zone, where the UK is situated, are as follows:
London: 08:00 hrs – 17:00 hrs
Tokyo: midnight hrs – 21:00 hrs
New York: 13:00 hrs – 22:00 hrs
Sydney: 22:00 hrs – 07:00 hrs
5 ways to successfully trade part-time
In this article, we will discuss five different ways to trade part-time:
Choose a trading time according to your schedule.
To trade forex successfully in a short time frame, you must develop an effective strategy. A strategy such as scalping can potentially yield good results in a short period of time. In this type of trading, traders hold a currency pair for a few seconds or minutes, then repeat the process several times.
Increased position size can magnify gains from these trades, even if they bring small gains. When trading this way, you must weigh the risk carefully before making a decision.
Invest your time wisely.
A limited time frame may mean no suitable trades are available when you log on. While this time is limited, you can still make the most of it. In backtesting, historical data is reviewed to determine whether a particular strategy would have worked, allowing you to practice without risking anything.
To practice more effectively, you can run virtual trades with software that allows you to simulate a real-time situation.
Keep track with a journal.
A trade journal's goal is to track all your trading activity and trades. Your daily trading strategy is refined, reflected upon, and planned. For a forex trader to succeed, it is necessary to be systematic and thorough.
The software lets you track gains and losses and analyze what caused them. You will gain a solid foundation for success as a part-time forex trader if you apply these lessons to your trading.
Stick to currency pairs that are active at the time of trading.
When you trade currencies, a currency pair represents the price quotes associated with their exchange rates. In every trade, there is a currency pair involved. Currency pairs that are commonly traded include USD/EUR, USD/JPY, and EUR/GBP (Euro/Pound Sterling).
Regarding which currency pairs to focus on at that time, it depends on which international markets are active. When you trade forex part-time, you might find the mornings are the best time to trade before you begin your day.
This time frame corresponds nicely with the opening of stock markets in London, Tokyo, and Sydney at 8 a.m. UTC.
Focus on beginning and end-of-day trading
Forex traders can work full-time jobs and trade forex simultaneously, but planning and time management are critical. To fit around working hours, the best times are early morning and late evening.
During the morning hours, when some of the largest stock markets are active, you can trade, then review the day's analysis and charts at the end of the day. Trading currency pairs that interest you during the evening hours may also appeal to you if they are active.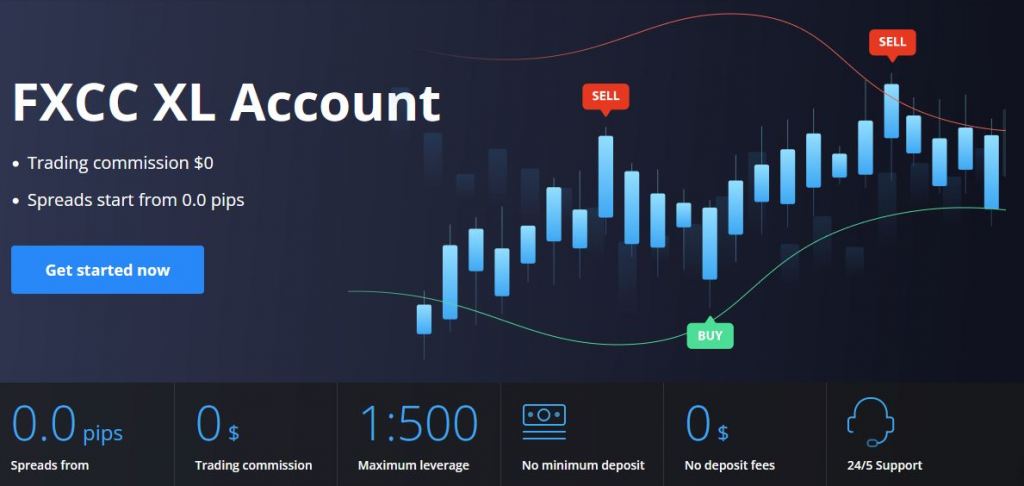 Bottom line
To become a forex trader while working full-time, you must plan carefully and manage your time. The first and last hours of the day are the most convenient for our working schedules.
In the morning, you can trade while some of the world's biggest stock markets are active, and in the evening, you can review your trading day by checking out the end-of-day analysis and charts.
Depending on which currency pairs are active at that time, you could also decide to trade in the evenings.
« Pros and Cons of Trading Forex with Bitcoin Forex Broker Types: A-book vs. B: book »