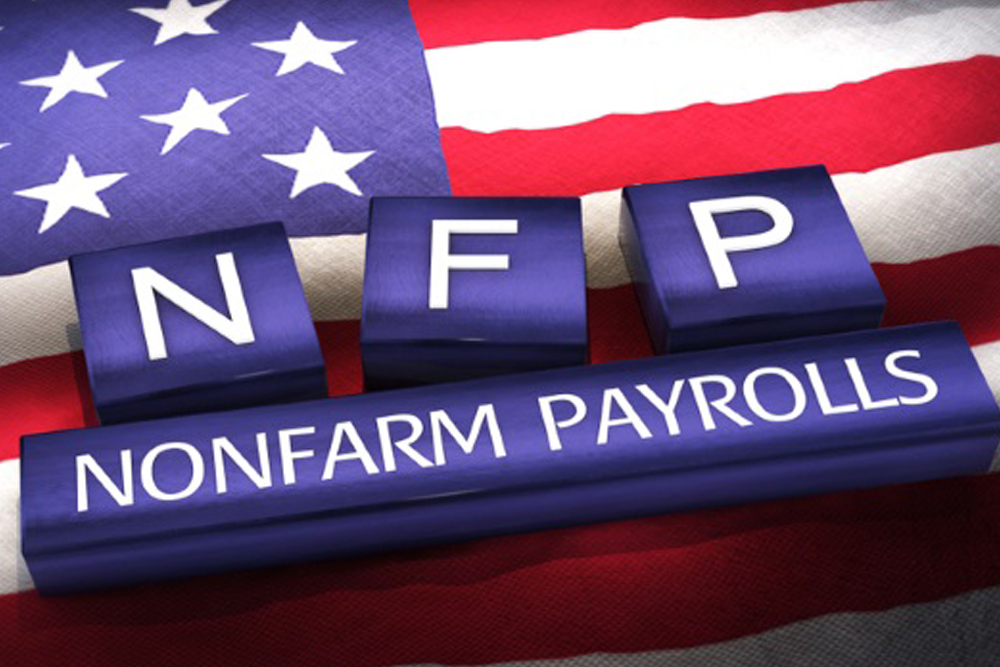 Kansas City Federal Reserve Bank President Esther George said on Thursday that there are more chances of COVID-19 to spread out in the U.S. and this is challenging for the U.S. economy unless scientists develop a vaccine. The full recovery of the economy from COVID-19 is still at distance.
Lockdowns were legislated to handle the outbreak of COVID-19 but it knocked out the education, retail, hospitality, and health sectors. The economy will take a little time to fully recover, remarks of George in a virtual event organized by the Economic Club of Kansas City.
George said, "While we saw strong job gains in these industries in May, with employment increasing by 2 million jobs, a full recovery is still far off."
Fed's Efforts:
The Federal Reserve System is putting an effort to enhance market liquidity, develop market functioning by buying assets, and emergency lending. These facilities appear to work, George said. But the infection of COVID-19 is a "persistent risk" to the U.S. economy.
There is a huge impact of COVID-19 pandemic on tax revenue. State and local governments are besieged to reconcile their budgets after the pandemic, she said.
The vagueness of the situation is creating difficulties for legislators to make the right regulatory policy for the economy, George said.
"Overall, it might be a while before the dust settles and we gain insight on whether further accommodation is necessary or not," she said.
Initial Unemployment Claims:
Wells Fargo's analysts indicated that first-time in a week, unemployment claim fell by 60,000 and last week's initial jobless claims fell less than estimations to 1.40 million. But analysts notified that the previous week's data were reviewed higher.
Not only was the latest drop in weekly first-time unemployment claims smaller than expected, but the prior week's total was also revised higher by 32,000 claims.
Continuing unemployment claims also fell less than expected but still declined by 767,000 from a slightly lower revised prior level. The sustained decline in continuing claims suggests that hiring is continuing to ramp up as businesses re-open.
Re-opening efforts will likely be hampered by the resurgence in cases, particularly in the South. COVID-19 concerns may keep customers away, making it difficult for firms to remain open.
NFP Release:
Bureau of Labor Statistics is releasing the Nonfarm Payroll report next Thursday, July 2. NFP has a major impact on the financial market because employment is an essential indicator of the Federal Reserve Bank.
NFP report released in June showed that the U.S. economy added 2.5 million jobs surprisingly, although the employment rate was declining in April. However, the U.S. was facing protest on the matter of George Floyd in May and many states had declared a state of emergency and set curfews.
NFP forecast for June is showing that the U.S. economy added 3 million jobs in June. These 3 million jobs would have a positive impact on the Dollar demand because it shows that the U.S. economy is growing. The number of 3 million jobs can vary because there is still the development of unemployment claims while massive protest would lead to the second wave of COVID-19 and it can affect the actual numbers of jobs.
« 10 Rules for Setting Take-Profit The Hype around Martingale Trading Strategy »