The Coronavirus cutout means China's economic growth will lag behind the United States for the first time since 1976, resulting in a shift in roles and possibly political consequences in both Beijing and Washington.
In a report released on Thursday, Bloomberg Economics wrote that China's economy will grow only 2% this year. By comparison, Bloomberg Economics predicts that US GDP will grow 2.8% this year.
In the wake of Beijing's announcement of fiscal, monetary, and legislative stimulus measures, the impact is mitigated by Beijing's zero-tolerance policy on the Coronavirus, which requires tight containment during viral outbreaks. Even though the US faces high inflation, it still feels supportive of rising wages and consumer spending.

Bloomberg Economics's economic outlook is declining, but China's median GDP growth forecast for 2022 remains above 4%. In other words, if they are correct, this year will be the first time since 1976, when China emerged from the Cultural Revolution, that China's full-year growth will lag its rival.
Although China's economic growth has increased since the "campaign for reform and opening up" began in the late 1970s, its per capita GDP is still far behind the US.
Vice President Joe Biden, who is urging lawmakers to pass a bill to make the United States more competitive with China, will certainly benefit from this relative growth. He aims to demonstrate that democracies can withstand the authoritarian model of Xi Jinping through his economic program.
In an unprecedented move, Xi Jinping is expected to win a third term as leader of the Communist Party later this year. This year's government growth targets are around 5.5%, so 2% is well below that. Last month, the Wall Street Journal reported that China's President Xi Jinping has instructed officials to make sure the country grows faster than the United States this year.
It would be the first time since the late 1990s that the country falls significantly short of the annual target. A 2020 target was not announced following the outbreak of the pandemic.
Before recent restrictions in metropolitan areas, including Shanghai, shrunk domestic spending, Chinese leaders set this year's "around 5.5 percent" target, the lowest ever. Several economists now estimate that China's GDP contracted this quarter due to a decline in retail and industrial output in April.
According to Bloomberg Economics, the government's 5.5 percent growth target is unattainable, even in a favorable scenario, due to the unlikely deterioration of the Covid-Zero battle position.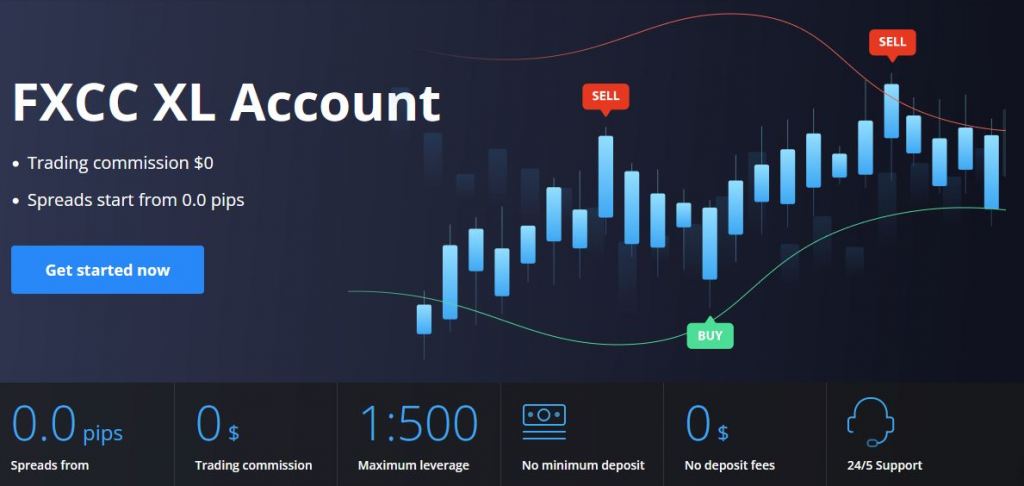 Moreover, China's growth of 2 percent would also be the lowest since 1976 and even below 2020, when the pandemic dropped GDP growth to 2.2 percent. China's much smaller economy grew by 3.9% in 1990, even after the Tiananmen Square attack. Comparing the fourth quarter of last year to the same period in 2020, the US grew by 5.5%, while China grew by 4%. Growth in the states was driven by inventory growth over the last three months. It remains to be seen whether the United States will be able to overtake China's GDP growth on average per calendar year.
« Things to Know About Leveraged Forex Trading Why are Pending Orders so Crucial in Forex? »