Bitcoin closes April with gains. This marks the 4th month in a row of price increases. Longest streak since March 2021.
On Sunday, March 30, the BTC coin climbed to $30,000, down from its peak of $31,000 on April 14. Bitcoin has plunged 77% from its record highs of nearly $70,000 in 2021 to its lows in November 2022, reaching $15,600 per coin. However, since then, the cryptocurrency flagship has risen by 98%, considering the April highs.

Historical data shows that after bitcoin increased for four consecutive months, on average over the next year, the cryptocurrency surged by 260%. If this trend persists this time, then in 12 months bitcoin will be worth around $105,000.
Bitcoin started a downtrend in November 2021. This trend intensified in 2022 when the Fed embarked on an aggressive cycle of rate hikes. However, now the Fed seems to be close not only to the peak of rate hikes, but also to start cutting rates as part of stimulus policy. This supports the most popular cryptocurrency in the world.
"Most importantly, this cryptocurrency acts as a magnet for liquidity," Christopher Forbes of CMC Invest Singapore told Bloomberg TV. "And as liquidity returns to the market, which is happening and we are seeing it, I think the cryptocurrency will continue to appreciate well."
In recent days, Standard Chartered Bank, BCA Research, and Bloomberg Intelligence have highlighted potential growth paths to at least $100,000 per bitcoin.
"The recent crisis in the banking sector has helped revive the use case for bitcoin as a decentralized, secure, and scarce digital asset," said Jeff Kendrick, Head of Crypto Trading Research and EM FX West at Standard Chartered.
BCA Deputy Vice President Juan Correa-Ossa said that bitcoin could partially take gold's share as a store of value in a digitalizing world in the long run. If the token approaches 25% of the yellow metal's market cap, the price of bitcoin at that point will be $160,000, Correa-Ossa writes in a note.
Jamie Douglas Coutts of Bloomberg Intelligence said that if 1% of the value of the global bond market moves towards bitcoin, that would push the price up to $185,000.
None of the analysts say that the trend towards the strengthening of the digital currency is inevitable, but the fact that sentiment has changed in a positive direction compared to 2022, when digital assets collapsed and the FTX exchange went bankrupt, is a fact.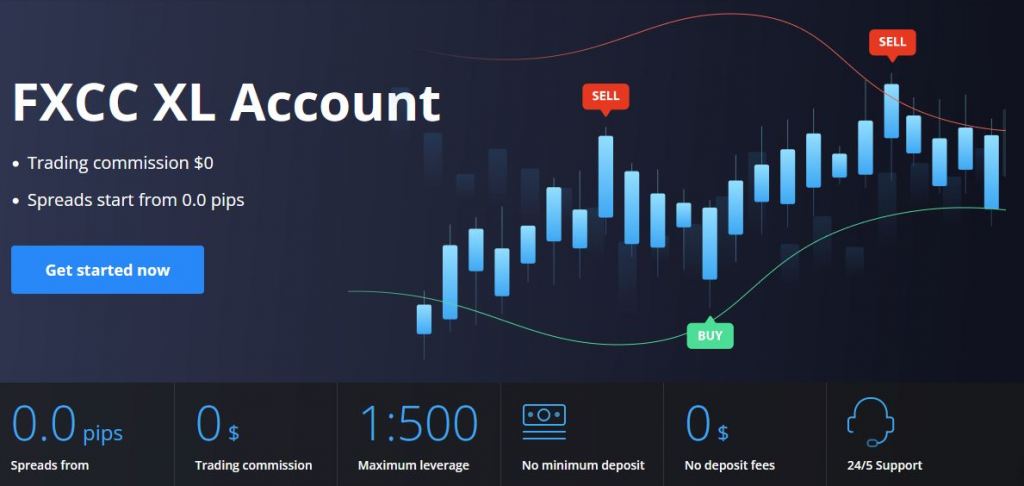 Bitcoin and the broader crypto world are still exposed to many risks, not least due to crackdowns from US regulators. A more short-term threat looms if traders abandon expectations of a more friendly Fed policy, according to BCA's Correa-Ossa. Shares in some other regional banks also plummeted on Friday as it became clear that First Republic was moving towards FDIC receivership.
« How to Use a Moving Average for Buying Stocks Successfully? How to Use Average True Range Indicator for Day Trading? »