Do you ever wish you could put your Forex trading on autopilot?
It's natural to wish we might be paid more for doing less.
Forex trading is entertaining, but it is also time-consuming: you must keep up with global news and events, monitor charts, and figure out how to monitor currencies in a worldwide market that never truly closes.
This tutorial will teach you how forex expert advisers function, how to use them, the advantages and disadvantages, and how to locate a decent one if you decide to employ one.

What is a forex EA?
Some experienced forex traders employ expert advisors, often known as EAs. An expert adviser is a piece of software that may be customized to follow specific trading settings by the user.
Expert advisers in forex can look for trends and breakouts and make recommendations based on technical indicators (like the moving average indicator). In addition, it constantly monitors the market for trade possibilities.
Many expert advisors use the built-in MetaQuotes Language to work on the MetaTrader 4 and 5 platforms, and many are designed to work with the top forex trading apps.
Does forex EA work?
Yes, it works incredibly well, is the short response to this question. A good EA forex robot truly does what it is meant to do since excellent EA forex robots are developed as computer programs that automate basic trading activities. It does computations, automates market analysis, and even trades for the trader.
If, on the other hand, you see forex robots as moneybags making money while you live your best life, you've most certainly fallen victim to a hoax promising you a mountain of wealth. In the real world, however, this is not the case.
Forex trading is a job, and a robot like this is simply a tool you can use to improve your performance. You must understand how to make the most of this tool. Only with suitable knowledge and trade experience can you achieve success.
Pros of using a forex EA
The first is their capacity to execute trades without delay around the clock. While real traders are compelled to stop trading for sleep and other life demands, Forex robots are eager to work 24 hours a day, seven days a week, to maximize profits.
A forex expert counsel is also devoid of emotions. Its calculations are unaffected by the fact that you need a huge win to put in a pool this summer. It doesn't matter if you've recently suffered a significant setback and are looking for a way to compensate. It eliminates the emotional component of trading.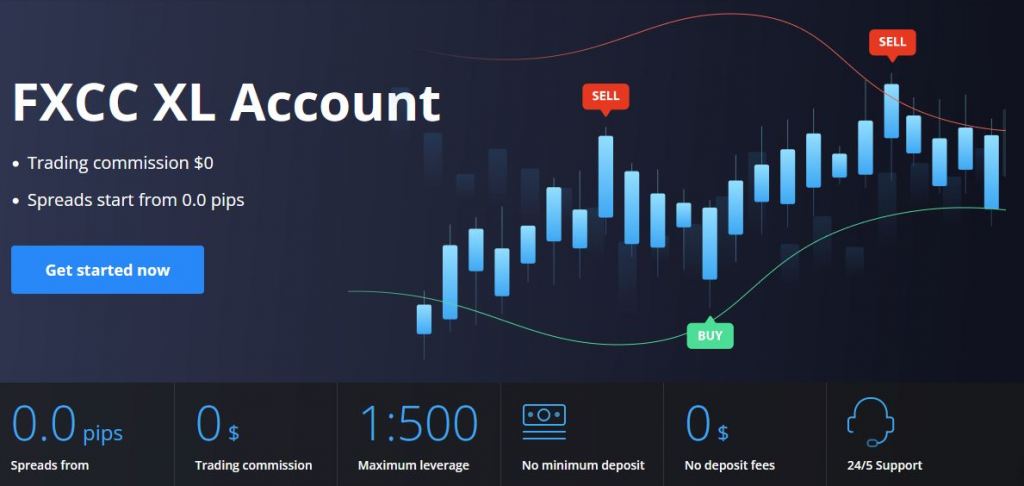 Cons of using a forex EA
Expert advisors are not all made equal. For example, if you're using one that can't react to news in real-time, it can miss obvious trade opportunities.
What you've encoded into the EA is its limit. Yes, it can take into account as many variables as you wish. However, you may miss some.
Bottom line
Now you have all the information you need to decide whether or not a forex expert advisor is perfect for you! While an EA won't eliminate your forex time commitment, it can assist you in making more educated decisions.
« Price Analysis of GBP/USD: Retakes Mark 1.3400 to Move towards Channel Resistance Is forex better than stocks? Find out key differences »