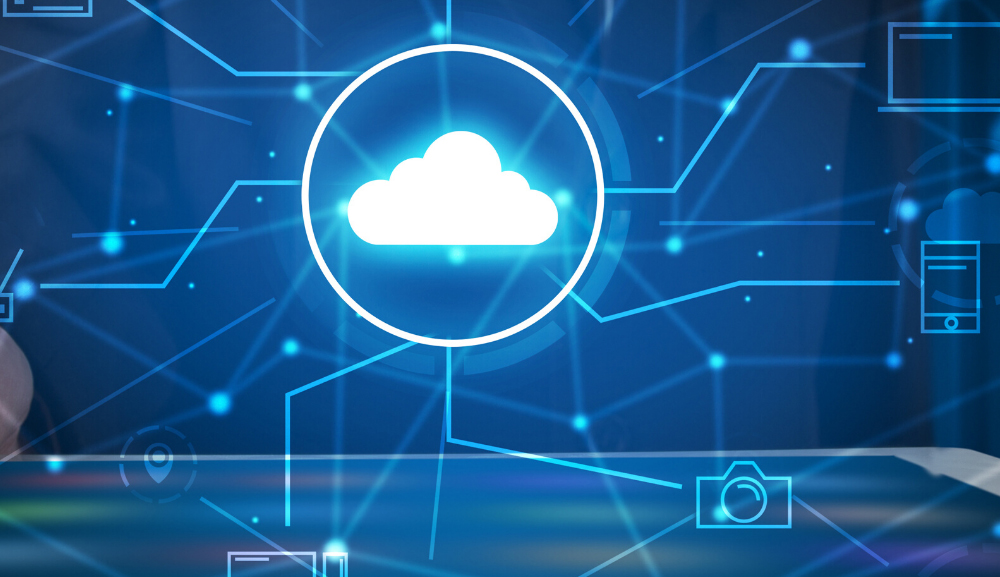 The proverb "you won't have time to blink an eye" is perfect for Forex trading. The daily turnover is over $ 6 trillion, and automatic, and "algorithmic" strategies are increasingly used, private traders can find it challenging to keep up. So, here comes the VPS (Virtual Private Server) rescue. Let's talk about VPS in more detail and outline the main reasons why you need it.
Speed
The world's financial centers are still located in London, Frankfurt, Tokyo, and New York, but traders themselves can be anywhere – even in Siberian forests or even on Thai beaches. It would not seem easy, but thanks to mobile platforms and the internet's availability, all this is easy to implement. But most traders do not understand what matters and the time it takes for an order to reach London or New York. This execution time can go up to 500 milliseconds, which, with the order execution speed of 1 millisecond, is an eternity. VPS solves this problem by reducing the latency to only 1-2 ms, making it possible to trade on any news and events.
EAs
More and more traders nowadays use "robots," automatic programs for forex trading. In MT4, they are called expert advisors and can be purchased from the Metaquotes app store. An expert advisor can work for a trader around the clock, which significantly increases the range of his (trader's) opportunities. However, there is a drawback here; the platform also has to work around the clock, which is not always possible to arrange, especially if a trader has a laptop with an unreliable battery or an unstable internet connection. Here VPS also comes to the rescue, 24/7 support of which is provided by professional specialists.
Reliability
In real money trading, problems such as internet and power outages and computer breakdowns can seriously harm a trader. These risks can be minimized using a VPS, which will be located in a reliable data center (usually Equinix NY4 or Equinix LD4) with protection against hacker attacks, redundant servers, and backup power supplies. Also, since the trading platform also runs on a VPS, a trader does not need to spend its resources. It is enough to connect to the Forex VPS through any device with an internet connection.
Copy Trading
Account managers who manage several accounts of their investors may also need VPS because it is quite difficult to manually copy all the trades in different accounts across various brokers. Hence, a VPS can be used to create a master account, and several slave accounts can be linked to it for copying the trades. This reduces the latency as well, which is a key element for scalping.
Bottomline
A virtual private server is a dire need of professional traders. Not only it increases the efficacy and reduces time, but it makes things easy to manage and organize. Professional traders can use expert advisors or initiate copy trading through VPS. Not only this, but a general trader can trade news and avoid slippage with a great VPS.
« Trading Plan: Does it really matter? How TBH and TBL patterns work in forex? »