Day trading aims to make several small profits in a short period (minutes to hours) in the hopes of realising larger gains over the long term. A day trader makes multiple stock purchases and sales on the same day.
Here are some reasons why day trading is a bad idea.

Day trading is a high-stakes activity
Day traders are always looking for volatile stocks, like a pinball in a pinball machine, hoping to make a quick profit.
A lousy trade might cost hundreds, if not thousands, of dollars, and it's nearly hard to predict how these equities will go over the day.
Day traders are notorious for being on the losing end of trades. According to research, losers account for 72% to 80% of all-day traders. It's just not worth the risk!
Day trading is costly
Financial Industry Regulatory Authority (FINRA) regulations require you to comply with them if you engage in four or even more "day trades" (buying and selling a stock on the same day) within five business days.
You need $25,000 in your brokerage account daily to maintain your current trading level. That's huge money to throw away. You cannot trade until you replenish your account balance above that minimum.
Profits from day trading must be sufficient to meet the hefty charges and transaction fees that are a standard part of the business.
Day trading profits are subject to taxation at the individual's standard rate. The tax is on gains made in a relatively short period.
The pressure and stress of day trading can be overwhelming
More than 75% of day traders stop doing it within the first two years for a reason. The volatility of the stock market makes investing feel like a roller coaster.
Day trading exacerbates this feeling. It's more akin to being trapped on one of those amusement park rides where the tower keeps pulling you up and down, and you have no way to get off.
Mental and physical health issues, divorce, and even premature mortality have all been linked to the strain of day trading. Day trading is both a foolish and dangerous practice.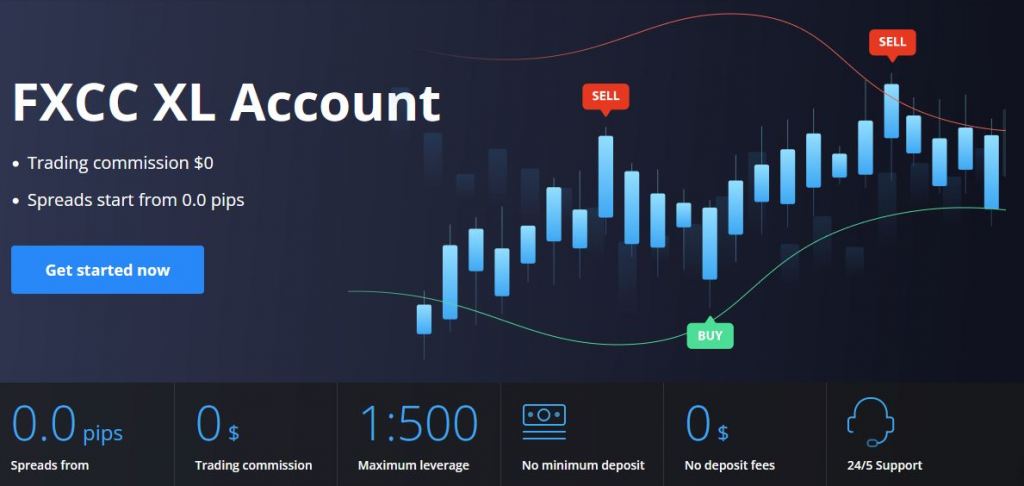 Is day trading profitable?
Money loss, perhaps, is the most glaring danger. Very few day traders actually end up making money on a regular basis. Therefore, you should think about investing your time and resources in something more fruitful and lasting.
Day traders need to be well-versed in both day trading methods and the most recent news and events affecting stocks.
Bottom line
Day trading is obviously not a hobby or a side hustles if you're serious about making money. While it's impossible to know with certainty whether or not you'll make money or what your average rate of return will be over any particular period, there are strategies you may employ to assist you in securing profits and mitigating losses. It would help if you had self-control, capital, patience, training, and the ability to take calculated risks to succeed as a day trader.
« What to know about Support and Resistance levels in Forex? How can you Read Chart Seasonal Trading Patterns? »