More Damage to European Companies during Covid-19: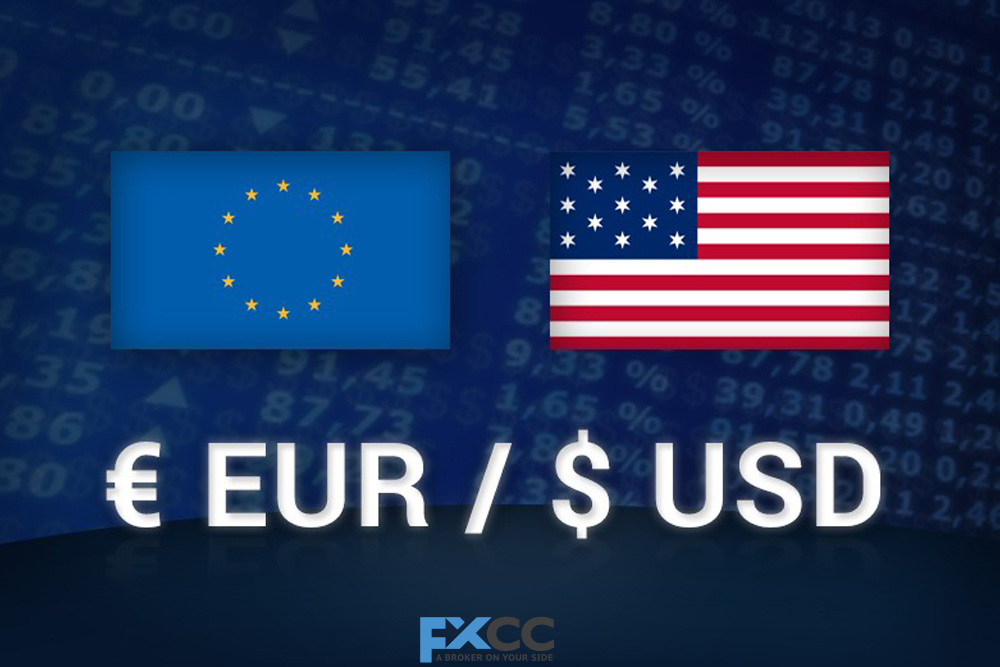 It is the next move of the U.S. in the dispute with E.U. over aircraft subsidies. The U.S. is lining up to impose tariffs on $3.1bn of European products. These tariffs will have negative effects on companies that are already struggling with the Covid-19 situation. "It creates uncertainty for companies and inflicts unnecessary economic damage on both sides of Atlantic," said a commission spokesperson.
Additional Tariffs:
Washington has the right to impose additional tariffs on $7.5bn European goods as much as 100%. The right was granted to the U.S. in the decision of the World Trade Organization that the E.U. was unsuccessful in eliminating illegal support for Airbus aircraft. The U.S. begun with additional tariffs in stages, 10 percent on the aircraft, which is outstretched to 15 percent in February, and 25 percent on other European and British goods.
U.S. Position:
United States Trade Representatives (USTR) prepared a list of items on which tariffs will levy, comprising of high-value items by French luxury brands and hardware products. U.S. is the inexpedient position in the aircraft dispute because WTO has yet to rule on the case of U.S. subsidies for Boeing, which was brought by Europe. The decision of WTO would be reached in this month hoped by Brussels, on how much retaliation can take E.U. alongside the U.S. But officials are hopeful that decision may not come until September.
Tense Trade Environment:
U.S. target France, Germany, Spain, and the U.K. by additional high tariffs on beer, gin, and European non-alcoholic beer is also in the center of attention of USTR. The announcement of additional tariffs created an apprehensive trade environment between the E.U. and U.S., while the U.S. has to decide how to proceed. Aircraft subsidies issue made little progress when Brussels make an effort to reach on a settlement with the U.S., but due to coronavirus pandemic, it was shattered away.
Trade Deficit:
U.S. officials often grieved goods trade deficits with the E.U., which increased to $178bn in 2019 from $146bn in 2016. The Trump administration stepped back from international talks on how to tax technology giants and to threaten the countries with the high duties of adopting digital services taxes. USTR launched the section 301 investigation against the countries that are implementing digital services taxes.
European diplomats are accepting the Airbus-related tariffs because they were authorized by WTO. But USTR said respondents to the consultation should assess whether the additional tariffs would "cause disproportionate economic harm to U.S. interests, including small or medium-sized businesses and consumers."
Impact of trade war on EUR/USD and GBP
The financial market reaction against the tariffs was as would be expected; commodity prices and stocks fell while there was an increase in the Dollar, Yen, Franc, and gold. The Euro-to-Dollar exchange rate fading back below 1.13, the Euro-to-Pound exchange rate retreating to 0.9036, and the Pound-to-Euro were lower by 9 pips (-0.10%) to 1.1067.
"EUR/USD drops after the US threatened to impose EU & UK tariffs on potentially $3.1bn of product," says Bipan Rai, Head of FX Strategy North America.
« The 4 Stages of Forex Losses How to determine a trend reversal? »