"We will look with an open mind at these measures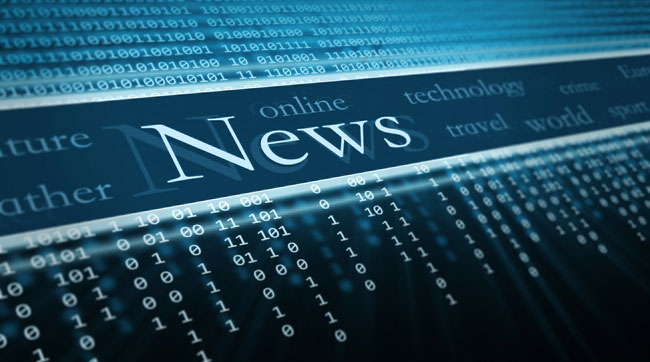 that are especially effective in our institutional setup and that fall within our mandate. Some of those measures may have unintended consequences. This does not mean that they should not be used, but it does mean that we need to be aware of those consequences and manage them appropriately."
Looking at daily charts, using H.A. candles (Heikin Ashi), the major currency pairs appear to be a forest of daily dojis forming, suggesting indecision, a reversal in overall sentiment and therefore potential trend turnings from the current 'status quo' we've witnessed over recent weeks…
Yen has weakened versus most of its major peers in the overnight and early morning sessions after a Bank of Japan report showed its current-account balance will rise to a record as a direct result of the unprecedented monetary stimulus the BOJ is currently administering to their flagging economy. The yen fell 0.3 percent to 94.83 per dollar as of 7:00 a.m. London time, this is after losing 0.2 percent yesterday, Monday. It slid 0.3 percent to 126.65 per euro. The U.S. currency added 0.1 percent to $1.3357 per euro.
Open a FREE Forex Demo Account Now To Practice
Forex Trading In A Real-live Trading & No-risk Environment!
The BOJ, during its last policy meeting, held back from adding to its stimulus program, or expanding its 'toolkit' for tackling the recent volatility in bonds witnessed last week. In April, it committed to doubling its monthly purchases of government bonds to more than 7 trillion yen ($74 billion) in order to achieve 2 percent inflation in two years. The central bank estimates that its current-account balance, a measure of financial firms' deposits at the central bank, will rise to a record 75.5 trillion yen.
The yen has fallen 6.9 percent this year, this makes it the worst performer among the  ten developed-market currencies tracked by Bloomberg's Correlation-Weighted Indexes. The dollar has risen 2.8 percent, and the euro gained 4.2 percent.
The euro weakened versus the dollar as a consequence of the European Central Bank President Mario Draghi stating that policy makers are considering further "non-standard" monetary policy tools and will deploy them if the circumstances warrant.
In his speech in Jerusalem he stated;
"We will look with an open mind at these measures that are especially effective in our institutional setup and that fall within our mandate. Some of those measures may have unintended consequences. This does not mean that they should not be used, but it does mean that we need to be aware of those consequences and manage them appropriately."
The Aussie fell versus all of its sixteen major counterparts due to the minutes from this month's Reserve Bank of Australia meeting highlighting that policy makers believe they have enough scope to ease borrowing costs further. Australia's currency weakened 0.8 percent to 94.71 U.S. cents, this was after declining 0.3 percent yesterday.
Discover Your Potential With a FREE Practice Account & No Risk
Click To Claim Your Account Now!
Sterling declined from approaching its strongest level in over four months versus the dollar. Analysts expect that the annual inflation rate in the UK has climbed to 2.6 percent in May, from 2.4 percent in April. Therefore the pound fell 0.3 percent to $1.5674 at 7:20 a.m. London time, after climbing to $1.5752 yesterday, the highest level recorded since Feb. 11th. Sterling was little changed versus the euro at 85.07 pence per euro. The pound has strengthened 4.1 percent in the past three months, this makes it the best performing currency amongst the ten developed-market currencies tracked by Bloomberg's Correlation-Weighted Indexes. The euro rose 3.2 percent and the dollar fell 0.1 percent.
Currency strategists from banks as diverse as Barclays and Deutsche Bank AG are advising investors and their clients to now sell the yuan, this is despite the renminbi (the people's currency) being the year's best-performing emerging-market currency. Growth is slowing in the world's second-largest economy. The yuan's govt and central bank fixing is currently set 0.09 percent weaker at 6.1651 per dollar. The currency, which is allowed to trade a maximum 1 percent either side of that level, declined 0.07 percent to 6.1291 as of 11:03 a.m. in Shanghai, according to China Foreign Exchange Trade System prices. It has climbed 1.7 percent against the greenback this year, the best performance among 24 emerging-market currencies tracked by Bloomberg.
« Forex Technical & Market Analysis: June 13 2013 Why FXCC? »