Rate Hike in Line with Expectations
As expected by most traders and economists, the European Central Bank increased the policy rate by 0.25% to 3.25% on Thursday, following three previous hikes of 0.5% each. This is the highest level of rate since 2008.
The ECB stated that its Governing Council would make sure that the policy rates are adjusted to sufficiently high levels to bring inflation back to the medium-term target of 2% promptly and that they will maintain these levels for as long as needed.

"The Board of Governors will base its decisions on data and evidence to determine the optimal level and duration of the rate."
The Board of Governors also announced its intention to stop reinvesting in its asset purchase program from July onwards.
Inflation and Growth Data Weigh on ECB
With inflation significantly lower than its peak in October and the indicator of underlying price pressure dropping for the first time in 10 months, the Frankfurt-based policymakers saw the end of their unprecedented monetary tightening cycle. However, they are not done yet: markets and analysts expect two more monetary tightening moves of 25 basis points each.
These additional steps would go against the direction of the Federal Reserve, which raised rates for the 10th time in a row on Wednesday but hinted that it could pause its hiking campaign as the financial sector struggles with the crisis.
ECB President Christine Lagarde, who is betting that the prolonged US banking turmoil will not spill over, should explain the officials' views at a press conference at 2:45 pm.
Before Thursday's announcement, data showed that the economic growth in the euro area of the 20 countries was slower than expected, along with tighter credit conditions than banks had anticipated, posing a further risk to growth.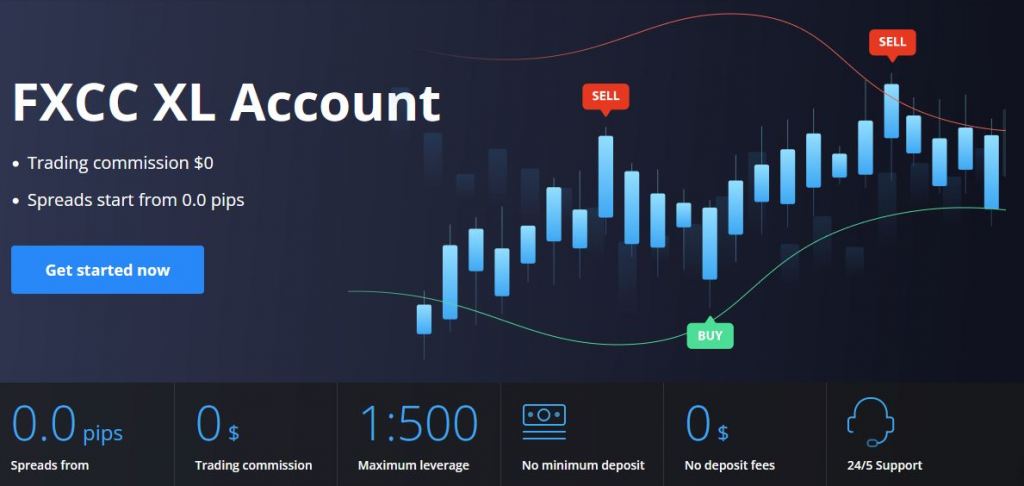 Banking Instability and Currency Movements
The banking instability following the merger of Credit Suisse Group AG and UBS Group AG may have worsened this trend. The NRW depreciated 35 bps against the dollar, and German 2-year bonds rose after the European Central Bank decided to increase rates by 25 bps, as anticipated. Previously, some economists had predicted that the regulator could increase rates by 50 points, but a series of recent data discouraged them from this forecast.
« The MACD Indicator – How Does It Work? Barrick Gold Reports Lower Production and Higher Costs in Q1 2023 »