The dollar rose strongly on Friday but remained on track for its biggest weekly fall since late May after weak US economic data meant that expectations for a 1% US Federal Reserve rate hike next week were eased somewhat.
The euro fell from more than a two-week high on Thursday as the European Central Bank raised borrowing costs in its first rate hike since 2011 and revealed some details about a new tool to cut peripheral bond yields.

The dollar index, which measures the dollar value against six major currencies, with the euro being the most heavily weighted, rose 0.35% to 106.98 after falling 0.36% on Thursday.
It is down 0.95% this week, its biggest drop since May 29 and the first week of losses in four years.
The European single currency fell 0.44% to $1.0187, falling even more from Thursday's high of $1.0279 after the ECB raised interest rates by half a point, more than originally reported.
While the new bond-buying program, dubbed the Transfer Protection Instrument, is said to be triggered by the sale of Italian debt amid the collapse of the government. Sources told Reuters that the ECB does not expect it to be used immediately.
"The details and terms that could have justified the activation were vague and not very credible given the political situation in Italy," Thomas Strickland, a market economist at the National Bank of Australia, wrote in the note.
The dollar came under additional pressure on Thursday, with US Treasury yields falling after data showed a slowdown in manufacturing activity and rising jobless claims. It may have been a sign that the economy was already beginning to feel the effects of the Fed's aggressive monetary tightening. This may leave her less leeway to tighten up in the future.
Traders are now estimating an 82.5% chance of the Federal Open Market Committee raising rates by 75 basis points on July 27, with a 17.5% chance of raising a full point.
"This is likely to be a turning point for the markets in this turbulent month," Geoffrey Halley, senior market analyst for the Asia Pacific, OANDA, wrote in a note.
"A drop in the dollar index below 106.40 would mean a much deeper downward correction and a drop in US USDJPY yields for a serious exit from long positions."
The Japanese currency, particularly sensitive to changes in US yields, showed growth for the first time since the end of May, although the dollar's recovery on Friday dampened this growth.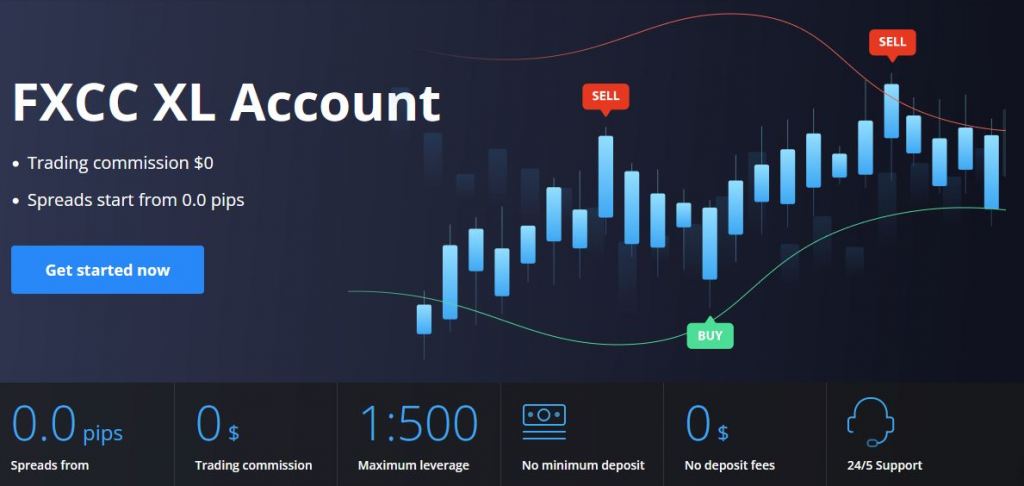 The dollar rose 0.43% to 137.925 yen after falling 0.67% on Thursday, and further retreating from a 24-year high of 139.38 set last week. This is 0.46% lower than last Friday.
The pound fell 0.35% to $1.1962, cutting weekly gains to 0.8%, still the highest since late May. The Australian dollar fell 0.47% to $0.69035, cutting its weekly gain to 1.63%, though that would still be its best performance since May 20.
« Tips on Exit Trading Strategies Tips to Navigate Bull or Bear Markets »